Welcome back to Flint's newsletter, From the Mine. It's been a rough month; this May. We saw fumbles and tumbles that shook markets and are now standing in front of tricky times. But there's more than a silver lining to keep us going.
Decentralised finance is picking up speed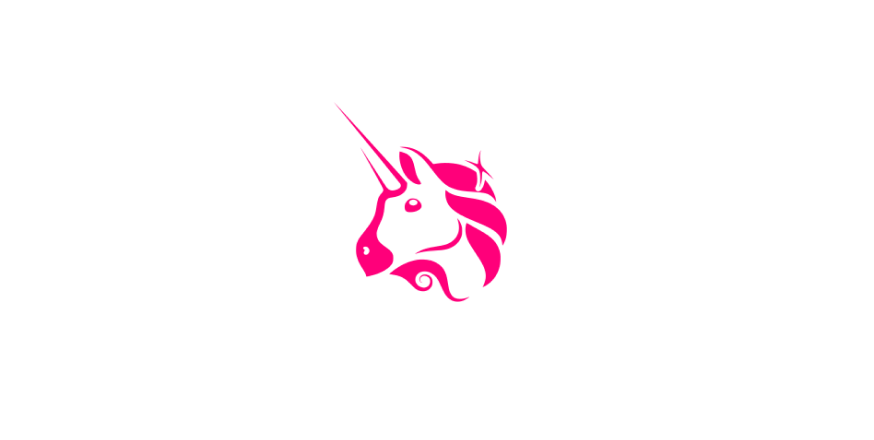 Uniswap recorded a remarkable milestone in May. The protocol surpassed a lifetime cumulative trading volume of $1 trillion and made clear that the move towards truly decentralized finance is steadily gaining speed.
Deployed on the Ethereum main net in November 2018, Uniswap is one of the first decentralized exchanges ever launched. And at the time of writing this, it boasts a daily trading volume of $1.4 billion. That's almost 3 times its closest competitor's volume (PancakeSwap).
And that's not all. Uniswap recently launched a venture capital wing for web3 investments. It has already funded over 10 companies and invested in multiple web3 protocols, such as Aave, MakerDAO, and more.
Portugal finds itself on the fence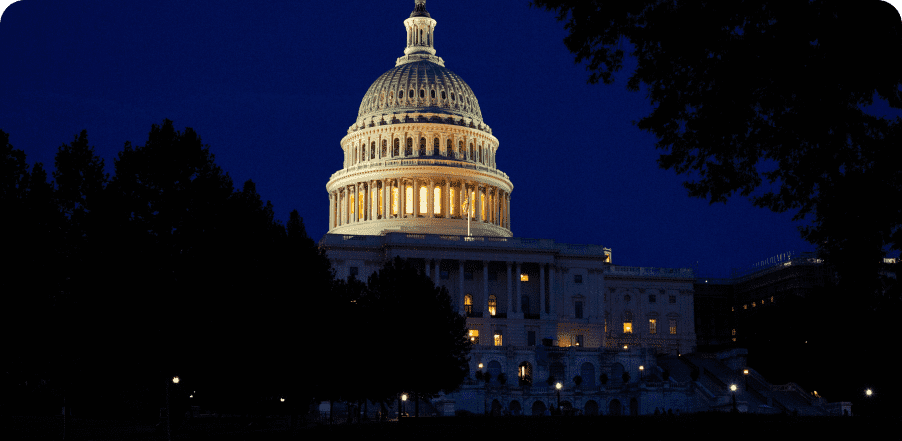 At the start of May, Portugal's Minister of Finance announced that crypto would soon be subject to capital gains tax. However, the parliament recently rejected two proposals to tax capital gains on cryptocurrencies. Exactly where Portugal stands on taxing digital assets is still a mystery.
El Salvador bought the dip
Just before the Terra-tumble, El Salvador's President announced that his government purchased 500 Bitcoins at an average price of $30,744. In January, the IMF had warned the nation against accepting Bitcoin as its legal tender. However, El Salvador continues to believe that crypto will serve it well.
Ripples of the Terra tumble felt everywhere
UK Financial Authority wants the upcoming crypto regulations to take Terra's collapse into account. And on the other side of the globe, the Commonwealth Bank of Australia pauses the launch of its crypto trading service indefinitely, waiting for some regulations to be established.
A community that scams its hacker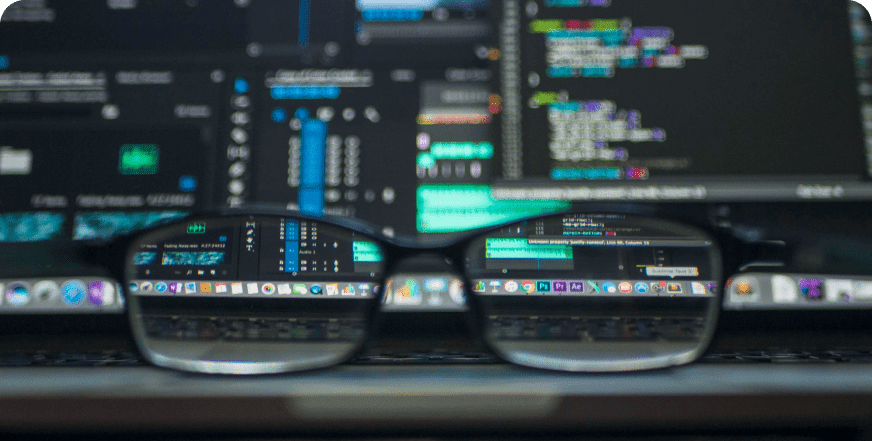 A few days back, Unchained NFT's Discord channel got hacked, leading to a loss of 150 SOL and a theft of 25 World of Solana (WoS) NFTs. But it wasn't long before the WoS community planned a sting operation and successfully got all its NFTs back.
Here's how they went about it:
After learning about the theft, 3 WoS community members set up an elaborate trap.
The default royalty on WoS NFTs is 5%. So to incentivise the hacker into selling immediately, they marked up the royalties to 95%.
They asked the rest of the community to keep an eye on Magic Eden, Solana's leading marketplace, as they anticipated the hacker cashing out here.
Which is exactly what happened. Within 2 days the hacker put the stolen NFTs for sale on Magic Eden, hoping to get rich from the unbelievably high royalties.
Much to the hacker's surprise, all 25 NFTs were bought by WoS community members, leaving the hacker with nothing for all those stolen NFTs.
Hacks might not surprise anyone anymore. However, a community coming together to scam a hacker is definitely a first.
It's time for Flint's global launch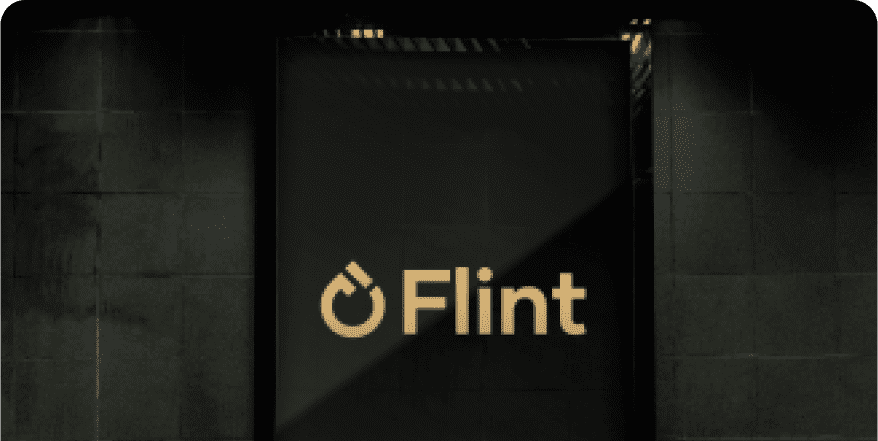 Last month, we rolled out priority access to Flint for over 60,000 individuals on the waitlist. The response we got was overwhelming and reassuring at the same time.
Now, with thousands of investors and millions in stablecoins, we are nearing our global launch, which is scheduled for next week.
Flint will open its doors to the world and make crypto investing simpler than ever.
The LUNA debacle
What seems like a colossal hiccup that people are now moving on from is actually a defining event in the history of crypto.
We will remember the LUNA debacle forever as it has brought some crucial points to light.
To safeguard oneself in such events, one must always:
Diversify their portfolio
Understand the math and mechanism behind algorithmic stablecoins
Stay updated with market sentiments to pick on trends in time
Control their FOMO and make rational decisions based on an analysis of the risk-return ratio
Moving forward, Terra is reviving itself with LUNA 2.0. This time around, it won't feature any algorithmic stablecoins. The old chain will be called LUNA Classic (with LUNC as its ticker), and the new token will inherit the name "LUNA".
Tokens for the new LUNA will be airdropped using the following distribution:
Community pool: 30%
Pre-attack LUNA holders: 35%
Pre-attack UST holders: 10%
Post-attack LUNA holders: 10%
Post-attack UST holders: 15%