Introduction to Bogged Finance
In the simplest terms possible, Bogged Finance is a supplier of a complete suite of tools to facilitate DeFi trading. It's important to remember that investors who trade on centralised exchanges have access to stop-loss and limit orders, among other options. This is comparable to stock broker trading.
However, limit orders and stop-loss orders are not offered by any of the decentralised finance exchanges. Of course, a number of upcoming DeFi aggregators have made promises to offer DeFi traders trading tools that are comparable to those found in centralised exchanges. Currently, investors can trade from more than 20 DEXes with Bogged Finance's multi-chain DEX aggregator.
How Does Bogged Finance Work?
The BOG token, the platform's native token, powers the DeFi platform known as Bogged Finance. Bogged Finance seeks to provide cutting-edge DeFi tools that let users conduct profitable trades in order to replicate the features of centralised exchanges for decentralised exchanges.
To address this issue, Bogged Finance has created trading capabilities within analytical products with the goal of providing users with a single location where they can meet all of their DeFi demands. The following characteristics are those that Bogged Finance aims to offer:
Portfolio Tracking
With the help of this tool, users may examine and follow the progress of their DeFi token portfolio. To produce a precise visual depiction of the user's portfolio, the system manages this data.
Aggregation/Custom Routing for BogSwap DEX
Users may trade more quickly on the BSC ecosystem thanks to the BogSwap, which also ensures that multi-dex routing offers them the best potential price for their trades across several platforms.
Limit Orders
With limit orders, traders can buy or sell an item at a specific price. The limit order is watched until the asset's price permits the trade, at which point the transaction is only carried out.
Stop losses and Trailing Stop Losses
When the market moves in an adverse direction, a stop loss order is used to limit losses for traders.
How to get started with Bogged Finance?
Step 1: Create a wallet. Open a Metamask wallet and create a new account. Press "Create a Wallet" to proceed as you'll be creating a new account. After that, you must decide whether to allow Metamask to process your data before setting up a password that will allow you to access your wallet on a PC.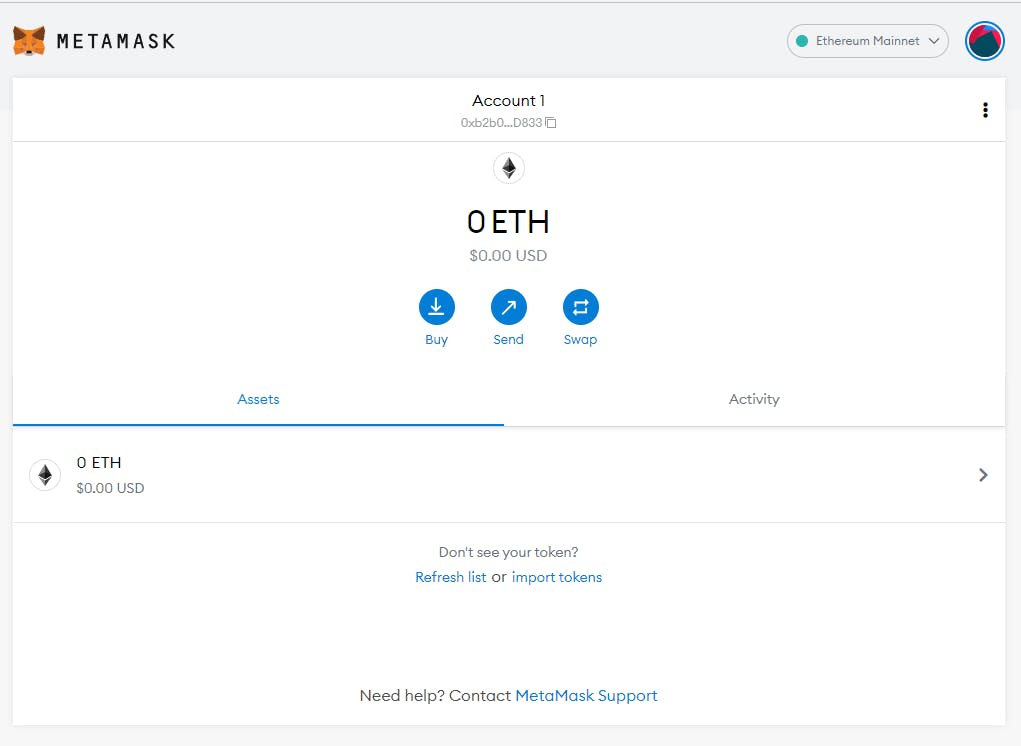 Step 2: Funding your wallet would be the last step before you could really start. This is the token you will need to purchase because you require BNB (Smart Chain) to use the Binance Smart Chain. There are several ways to fund your wallet, such as through sending money from a centralised exchange, but Bogged Finance has added a direct contribution option from fiat money in collaboration with Ramp, a UK crypto asset company.
Step 3: Trading. Go to the Bogged Finance website.
In the top right corner, select Connect Wallet. Press the large green "Select Token" button to choose the token you want to trade first. It will automatically calculate the amount of the other token you will receive once you enter the quantity of BNB you intend to exchange for it. If you are happy with the exchange, click "Swap" at this point.