Curve Finance is a decentralised exchange, farming pool, and liquidity pool based on Ethereum. The platform is very effective, has a minimal trading fee, and gives users stability. On the platform, users can also have the opportunity to earn CRV tokens, which are the platform's native tokens, in the form of prizes and interest. Curve Finance uses Automated Market Maker (AMM) technology, just like other decentralised exchange platforms, to run its business.
What is Curve Finance?
The platform is useful for switching between stablecoins as well as various coin tokenized variants. In light of this, Curve is among the finest ways to exchange between several tokenized forms of Bitcoin, including WBTC, renBTC, and sBTC.
17 Curve pools are currently open for swapping between a wide range of stablecoins and assets. Of course, these are continually changing based on consumer demand and the ever-evolving DeFi scene. The most well-known stablecoins on the market right now include USDT, USDC, DAI, BUSD, TUSD, sUSD, and more.
The decentralised autonomous organisation (DAO) CurveDAO, which runs the protocol, uses CRV as its governance token. The protocol's liquidity suppliers are continuously given CRV, and the rate of distribution declines yearly. The platform will charge a 0.04 percent trading fee for every trade, which will be paid to the liquidity providers.
How to get started with Curve Finance?
Step 1: To start, visit the Curve Finance website. There will be a list of available pools.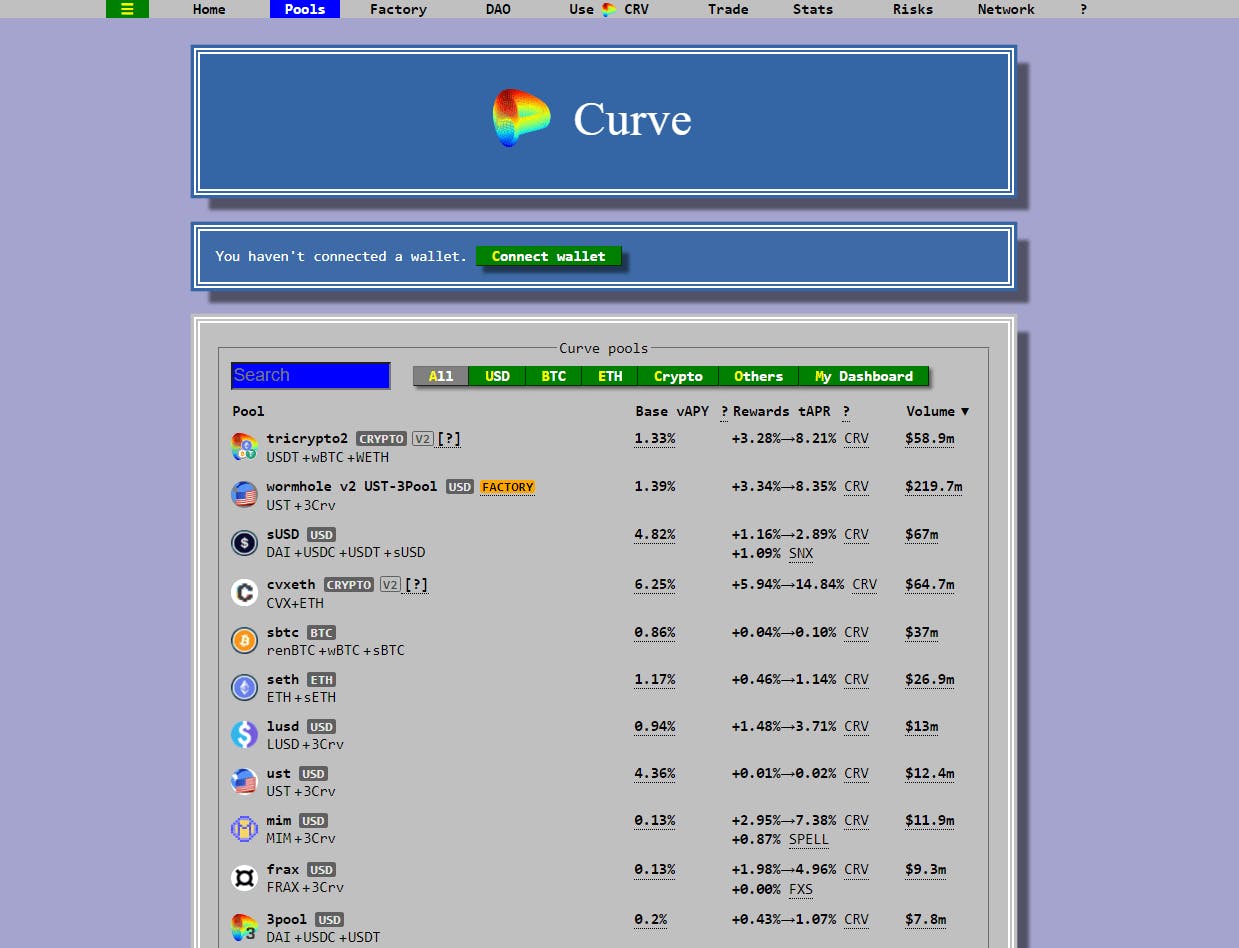 Step 2: Next, link your wallet to the platform for Curve Pools. Most cryptocurrency wallets, including MetaMask, Frame, Trezor, and Ledger, are supported by Curve.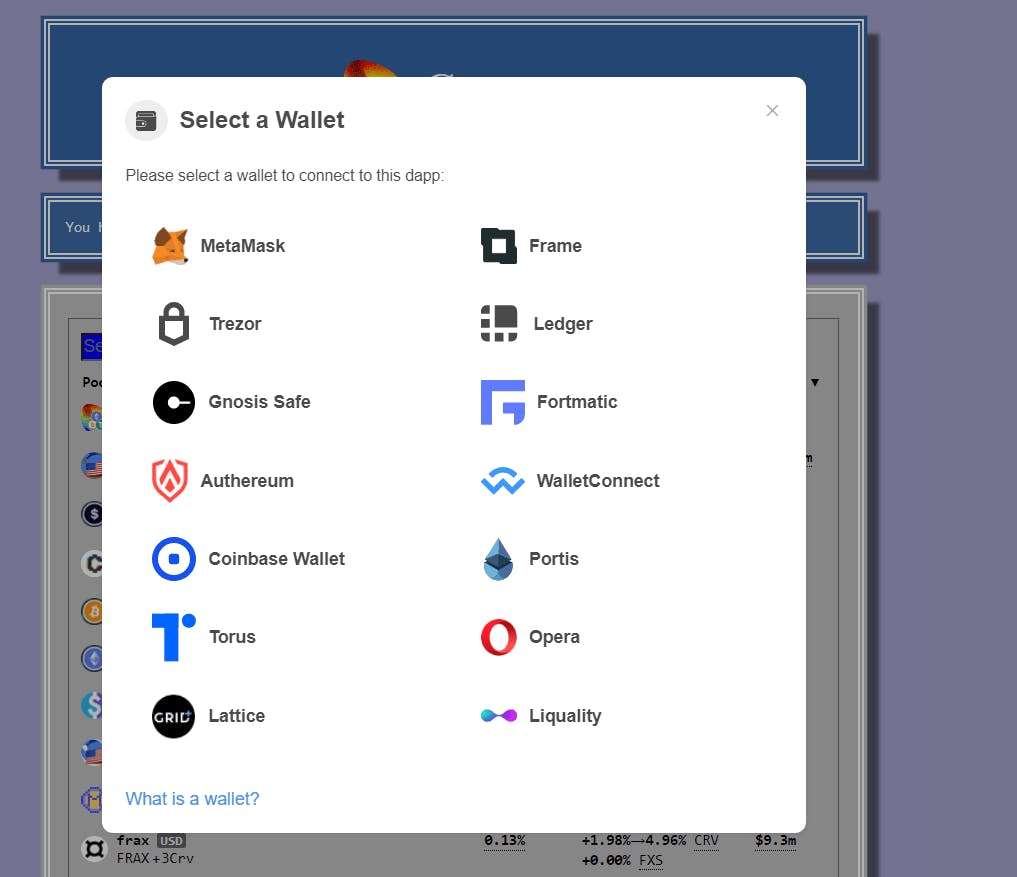 Step 3: Choose a pool to provide liquidity if you wish to begin yield farming on curve. There are multiple active pools listed on the Pools page. Below the pool name on each entry is the tokens that are eligible for deposit.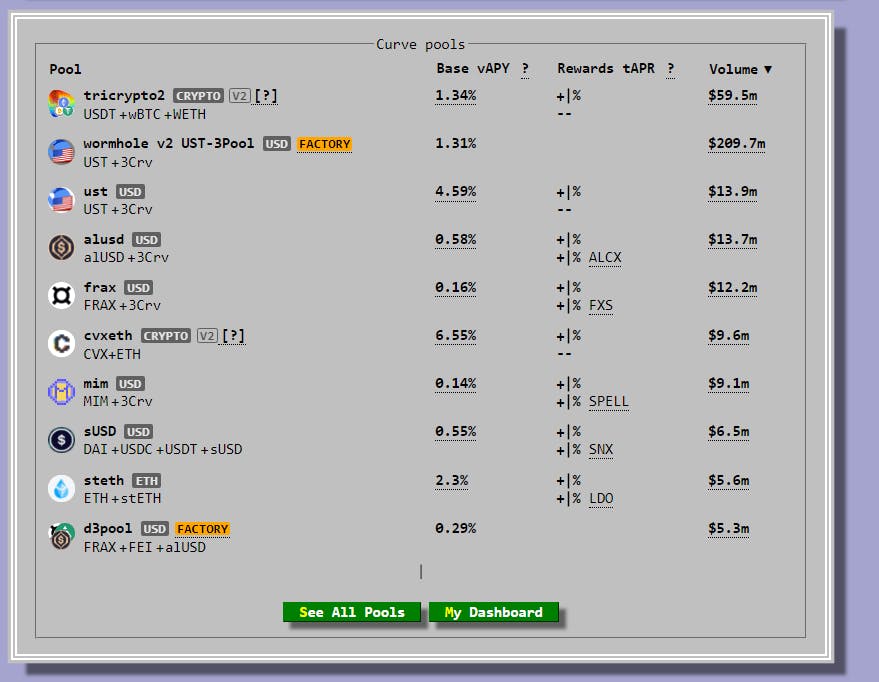 Step 4: Once a pool has been chosen, a deposit interface will appear. In exchange for supplying liquidity to tokens with a lower ratio, Curve will offer a deposit bonus. Deposit or "deposit & stake in gauge" are the options you have. With the latter, you can receive CRV in incentives.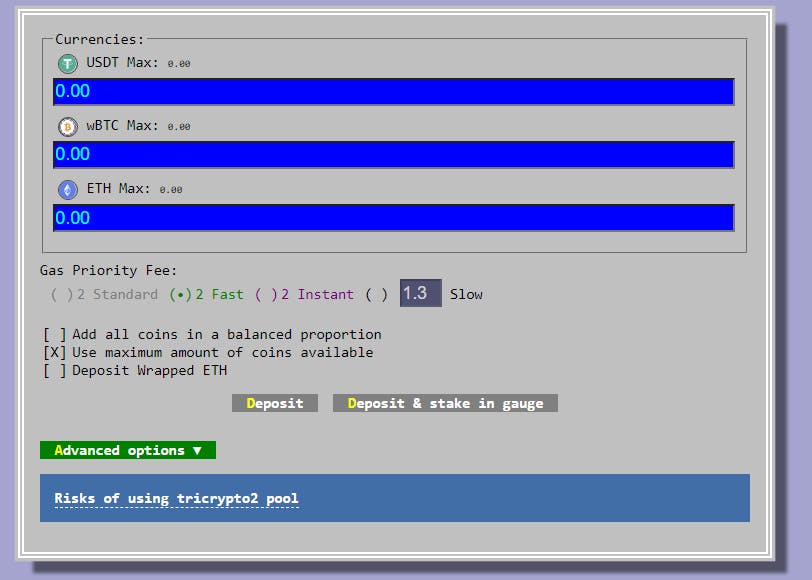 You will authorise the transaction using your ETH wallet once you have selected your deposit choice.
Step 5: By staking your CRV after providing liquidity, you can earn more CRV tokens. This can be done by deciding how long your token will be locked on the Locker page.
Competitors of Curve Finance
Curve is often called the 'Uniswap for stablecoins.' It's useful for switching between different tokenized versions of a coin because of its unique pricing algorithm.
Uniswap, Balancer, and PancakeSwap are a few examples of liquidity protocols that enable anyone to act as a market maker and earn commissions on a variety of market pairs. Curve Finance is an automated market maker protocol created for slippage-free switching between stablecoins. Anyone can add their assets to a number of different liquidity pools through this decentralised liquidity aggregator, earning fees in the process.
Conclusion
One of the most well-known AMMs operating on Ethereum is Curve. It enables non-custodial high volume stablecoin trading with minimal slippage and narrow spreads.
The fact that other blockchain protocols heavily rely on Curve Finance also places it at the center of the DeFi sector. Although composition between several decentralised applications carries some hazards, it is also one of the main benefits of DeFi.