An efficient analytical tool helps you analyze and monitor different metrics of the cryptocurrencies market. There are many tools available of the same kind but we have collated some of the most helpful to help you in your market research and investment journey.
We have included what each of the following tools help you measure/track in ( ).
DeFi Lama (total locked value)
DefiLama is one of the most used crypto analytics tools. It provides the total locked value (TVL) of the total dollar value of the crypto assets deposited on a blockchain network, decentralized application, or specific project. The tool tracks over 800 DeFi protocols from over 80 different blockchain networks. Using Defi Lama you can compare TVL of Layer 1 blockchains, Decentralised apps, and NFT projects.

Cointree (advanced trading charts)
Cointree provides advanced candlestick trading charts and built-in technical indicators that help users to get a detailed look at the market and keep them ahead. Furthermore, you can annotate the charts for your own technical analysis. Using Cointree you can check different metrics such as relative strength index (RSI), moving average convergence divergence (MACD), and moving average.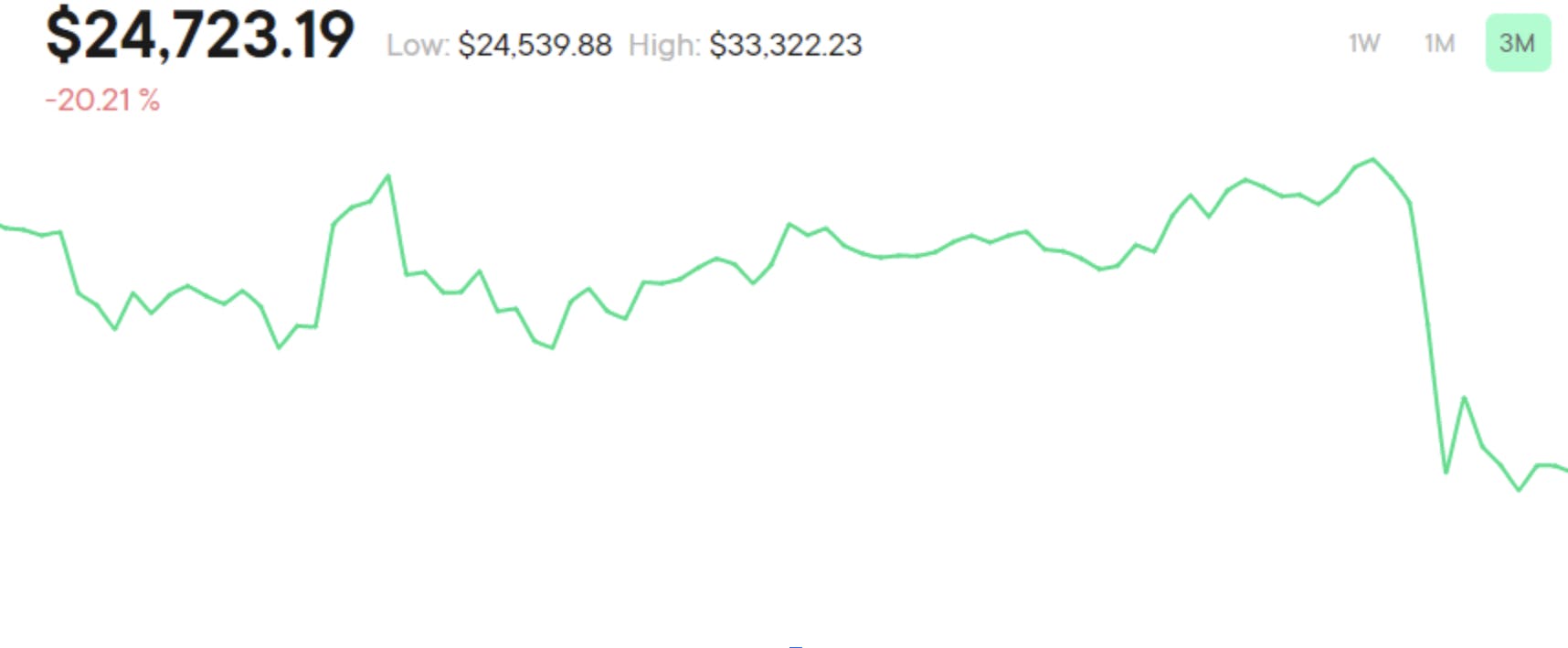 Chainalysis (live market intel)
Chainalysis, a blockchain data platform, provides cryptocurrency insights. The tool provides free coverage of crypto flows across the globe in their market section. Using Chainanalysis tool crypto users can check token inflows to exchanges, changes in token held on exchanges, crypto trade intensity, regional flows, and age of held tokens etc.

Token Terminal (financial Metrics)
Token Terminal provides financial metrics in a dashboard after collecting the financial data from blockchains and decentralized applications. It gives users an overview of how a cryptocurrency is performing. The tool provides analysis of crypto metrics including total revenue, protocol revenue, price to sales ratio, price to earnings ratio, and TVL.

Coindar (crypto events calendar)
This tool provides you updates on major events for a protocol, such as a key announcement for crypto events. It helps you to track the events and filter them by time frame, importance, reliability. Coindar helps you check governance votes for a protocol, major announcements, and hard forks.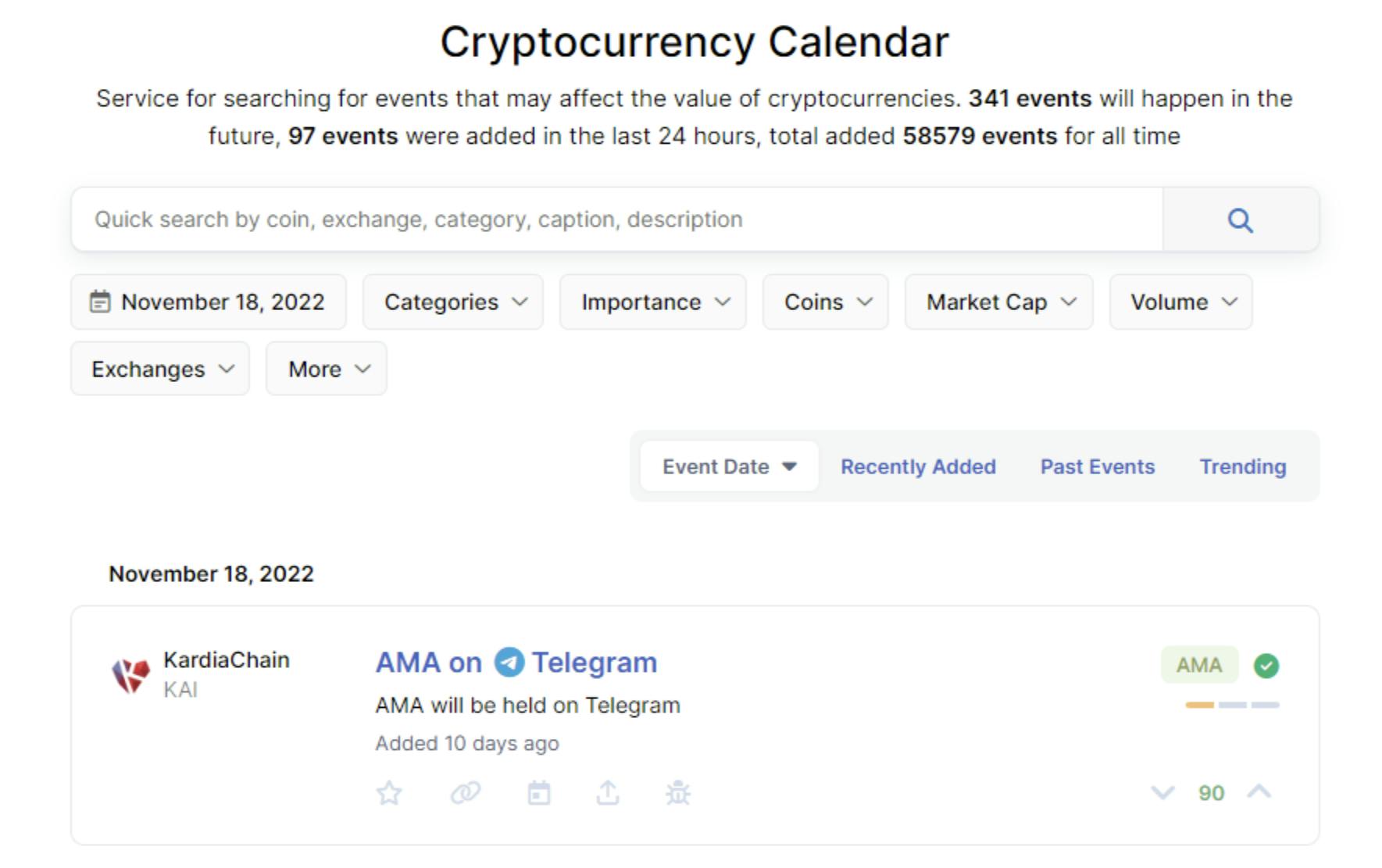 The Coin Perspective (coins comparison tools)
The Coin Perspective helps users to quickly compare the market cap of coins. Users can set a target price, input a customer market cap, and input a custom circulating supply using this tool.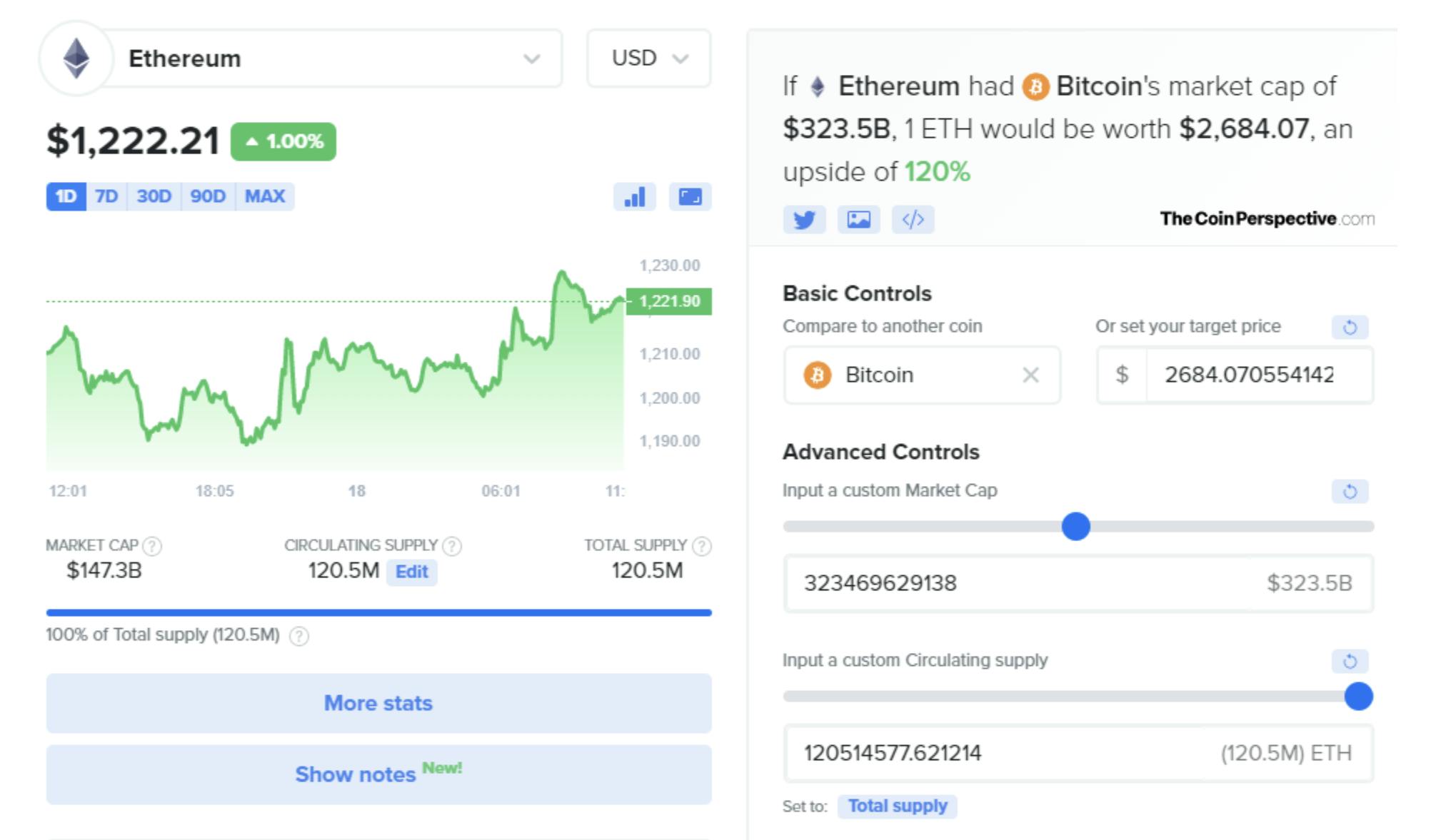 LunarCrush( A tool for analyzing Social signals)
LunarCrush analyzes social media platforms and monitors t crypto investors and traders in real-time.  LunarCrush helps separate the signal from the social posts to get the relevant crypto information you require to understand the market. This tool provides metrics like social volume, social engagement, and social dominance for cryptocurrencies.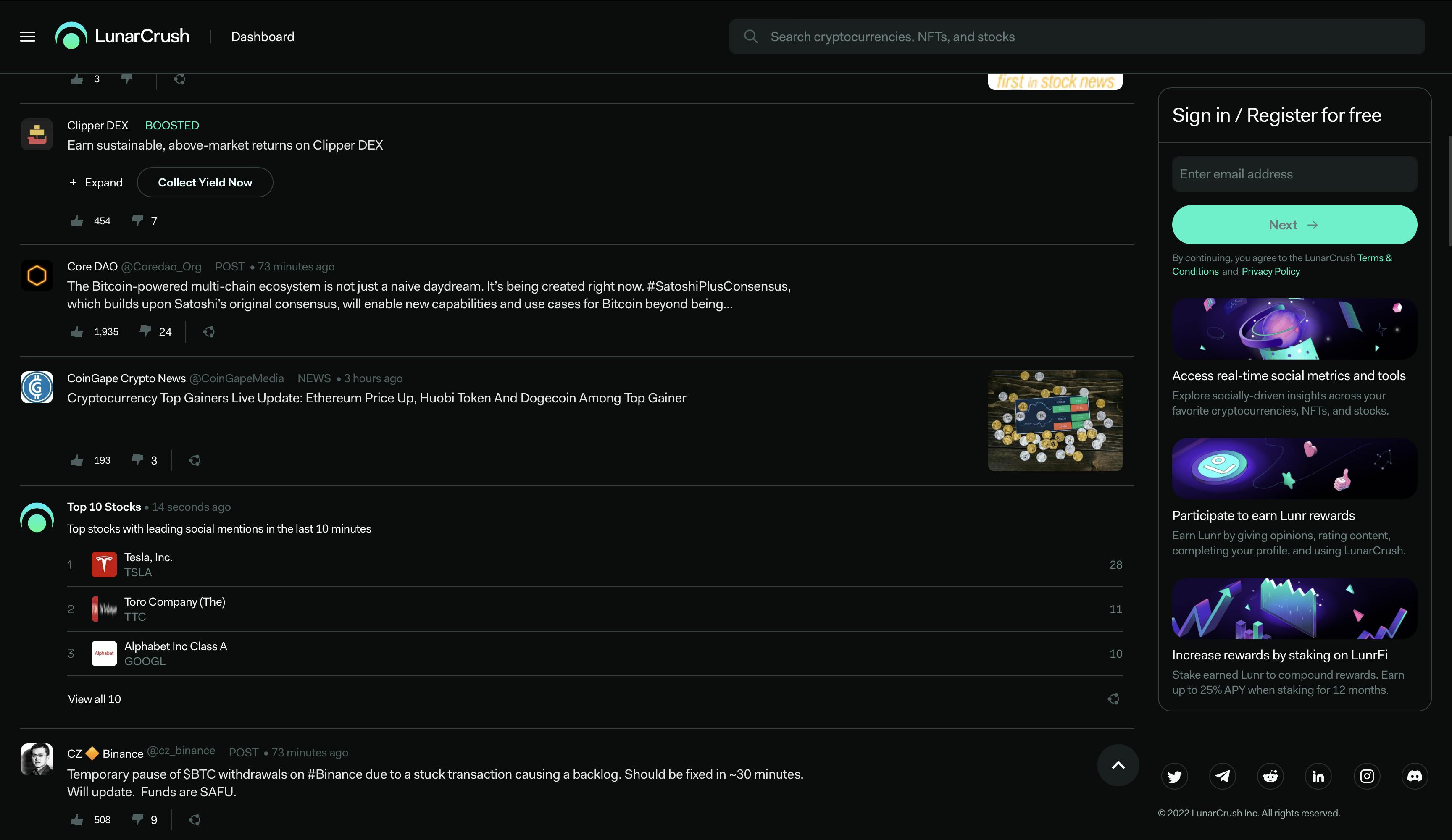 Coin360 (Visual overview tool)
The tool provides a quick visual overview of how the crypto market is performing. It provides an intuitive interface where users can easily read a list of coins,and quickly check the coins that aren't performing well. Users can check crypto metrics including time period, market cap size. gainers and losers, and specific market sectors with this platform.

CryptoPanic (Crypto news filtering tool)
CryptoPanic is a crypto news aggregator platform. It lets users find the exact type of news  they require to stay updated with the crypto knowledge. It provides news related to trending coins, bearish signals, or updates on specific cryptocurrencies.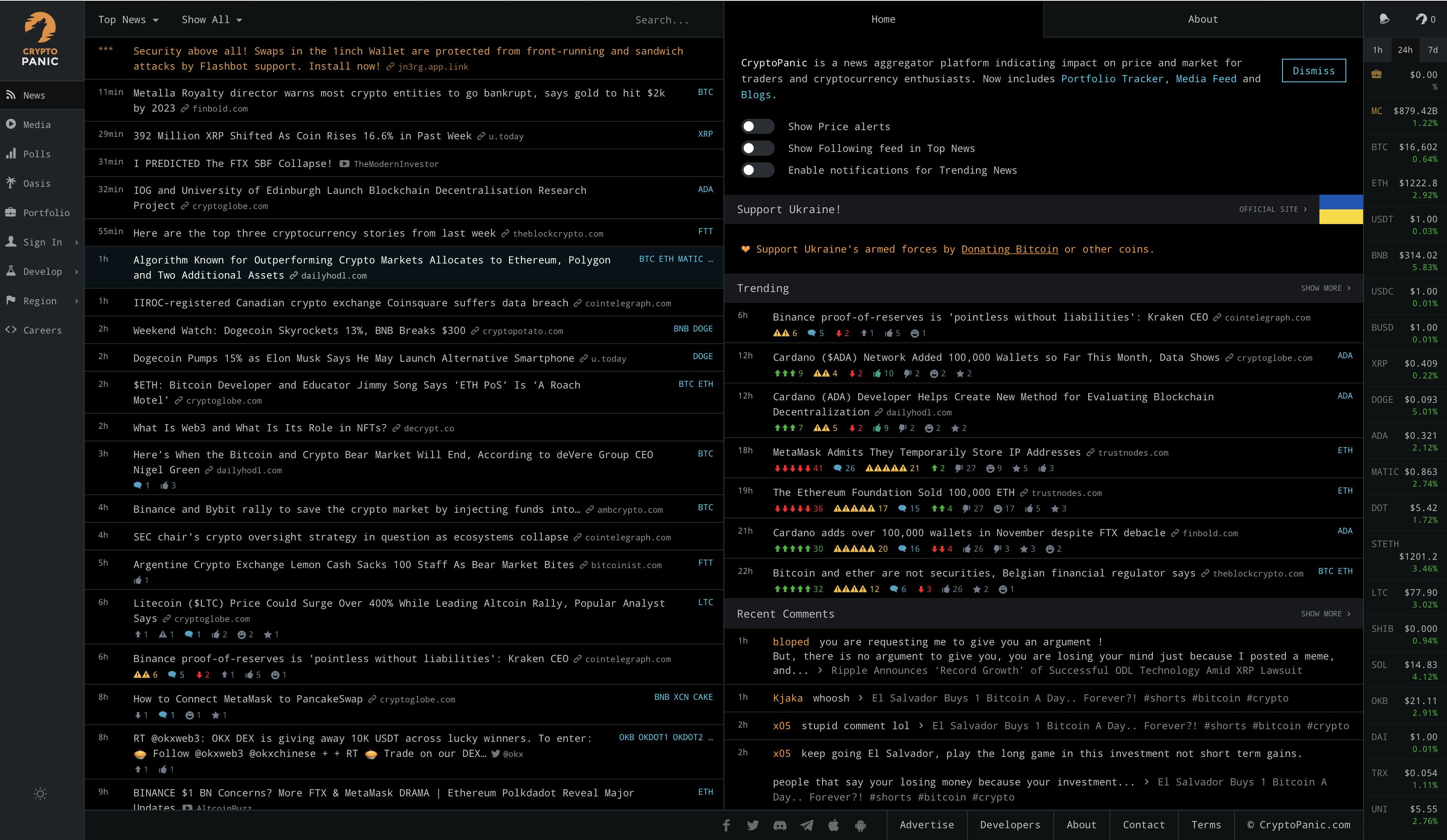 CryptoMiso (A tool to monitor developers activity)
CryptoMiso is an analytical tool that shows the number of comments made on Github for cryptocurrencies. Also, you can check how many contributors are working on the protocol. This tool helps you visualize how the commits are changed over time.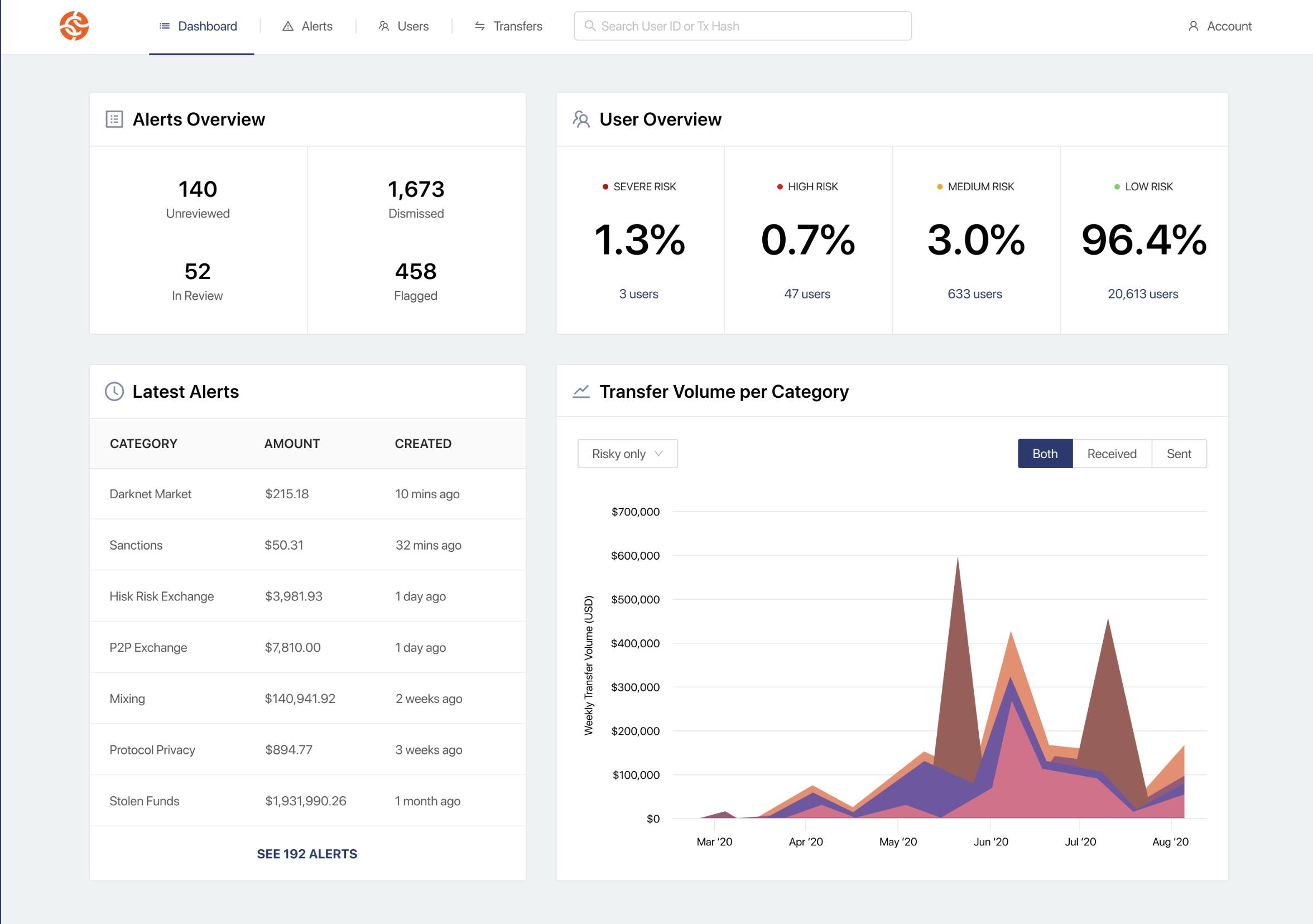 These are some crypto analytical tools that will help you in determining the movement in each specific metric and get the real time performance of the cryptocurrencies in reports format. These tools are updated and continuously monitor every change in the crypto market real time.