Flint allows you to invest your UDSC and USDT and earn 10% returns on your stablecoins. Your coins grow every second and there is no lock-in, allowing you to withdraw your funds every time
What is Flint?
Flint is a global crypto investment app that allows its users to deposit their stablecoins and earn passive income. Flint stands for financial inclusion in the crypto world and enables both new and old crypto investors to leverage the potential of their ideal money. Flint in backed by some of the largest and most trusted funds across the world, including but not limited to Sequoia, Coinbase Ventures, Hashed, GFC, etc and counts leaders from FTX, Robinhood, Polygon, etc as its angel investors.
What are Flint's offerings?
Flint offers its investors a range of passive investment assets built on top of crypto. Flint provides best-in-class returns and follows some of the safest investment practices to generate 10% returns for its investors. On top of that, Flint offers boosted interest rates rewarding good behaviour of its investors.
How to Invest in Flint?
You can download Flint to invest crypto using the play store and app store links shared above.
Sign-up using your email and phone number
Once you have downloaded the Flint app, you can complete your sign-up process by entering your email address and phone number. Only once you have done this step, will you be able to invest USDT and USDC on Flint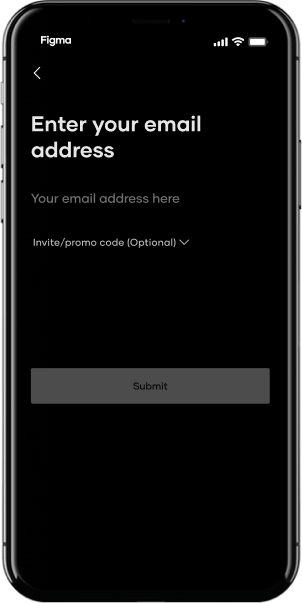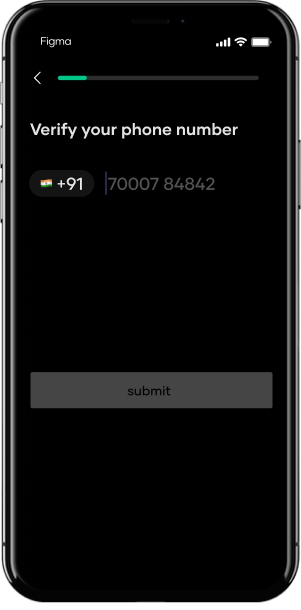 Fill in basic details
After you have signed up on Flint, you will be required to fill in some basic details. This is done to ensure the highest level of compliance around the world and provide a very secure investment experience to our crypto investors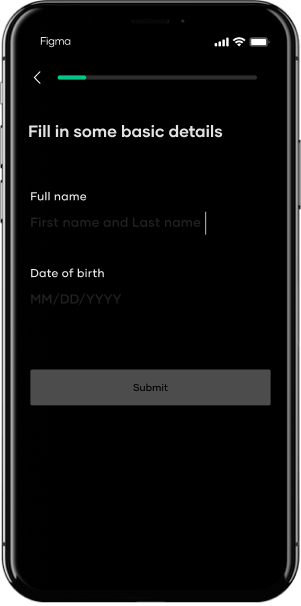 Choose coin and network
You can now proceed to earn 10% crypto returns on your stablecoins. Click on 'Start Investing' and choose which stablecoins you would like to deposit - USDT or USDC.
Note: At the time of writing this article, Flint supports USDT and USDC stablecoins. In the future, there will be more coins supported, like Bitcoin, Ethereum, SOL, etc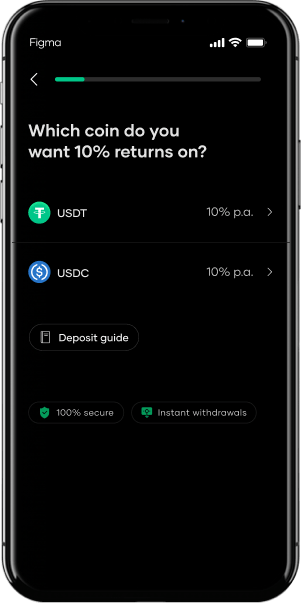 Once you have chosen the stablecoin, you would be asked to choose the network that you will be using to deposit the coin to your Flint's crypto wallet. At the time of writing this piece, Flint supports 4 major blockchain networks:
Ethereum
Solana
Binance Smart Chain
Tron
Avax
Please ensure that the source crypto wallet from where you would be transferring the stablecoins also supports the network you have chosen to deposit your stablecoins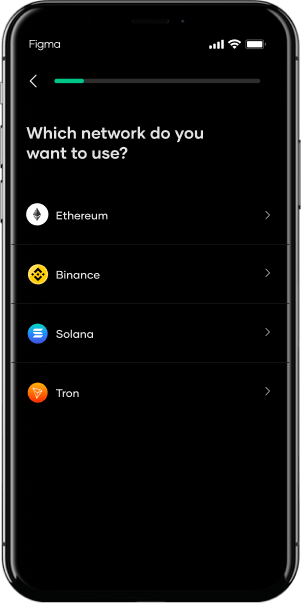 Copy wallet address and deposit the chosen stablecoins
In the next step, copy your Flint's wallet address. You can use any of the crypto wallets where you are holding stable coins (like Binance, Coinbase, Kucoin, Bitbns, etc) and transfer the stablecoins from there to your Flint wallet address.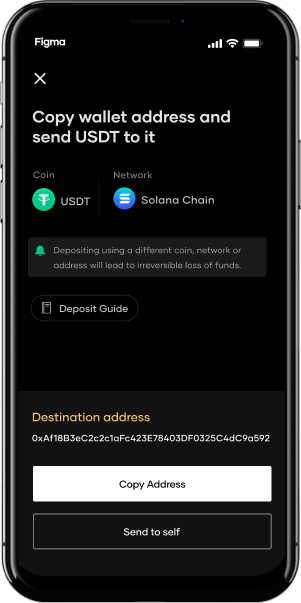 If you haven't already, read our article on How to buy USDT and USDC using Bitbns?
See your crypto generate returns in real time
Once you have transferred your coins, you can watch them grow in real time and enjoy 10% passive returns.