It's September already!
The harsh winds of crypto winder are still going strong. We saw a momentary uptrend before the relapse. But hey, it's crypto! It has died numerous times in the past, only to come back stronger. So hold on tight. It's a bumpy but fun ride.
The big picture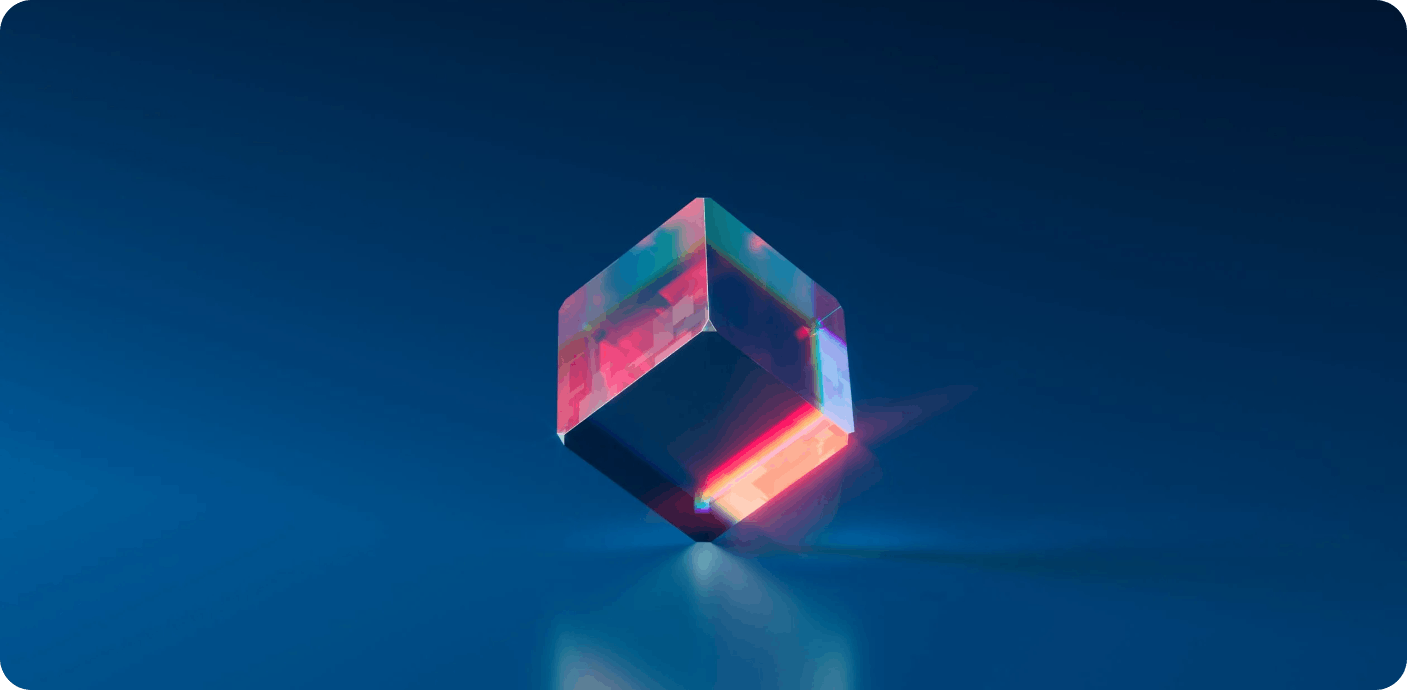 Big names in the NFT game
Nike has sold NFTs for $185.3 million in the recent past. Tiffany has sold NFTs for $12.6 million. As always, we are seeing brands trying to capitalise on the current trends in order to market themselves.
Where is all of this headed? No one can say for sure. But in this process, we are getting to see some really interesting things. So we thought of listing some of them here:
M&Ms featuring Bored Ape Yatch Club NFTs will be released by Mars very soon. Yes, that chocolate-candy will have NFTs on it.
Solana Summer Shady, the new beer from barrelDAO, will feature various Solana NFT projects. The beer can be bought through redeemable NFTs.
Last year, Coca-Cola's first ever NFT collection was sold for $575,883.61 in an online auction. The entire amount was given to Special Olympics International.
Reddit is airdropping NFT avatars to users who have a considerable amount of karma points. (FYI: Karma points are earned on Reddit when your comments and/or posts are upvoted/liked by other users)
Despite everything else that's happening in the NFT markets right now, it promises to be a fun ride.
The state of crypto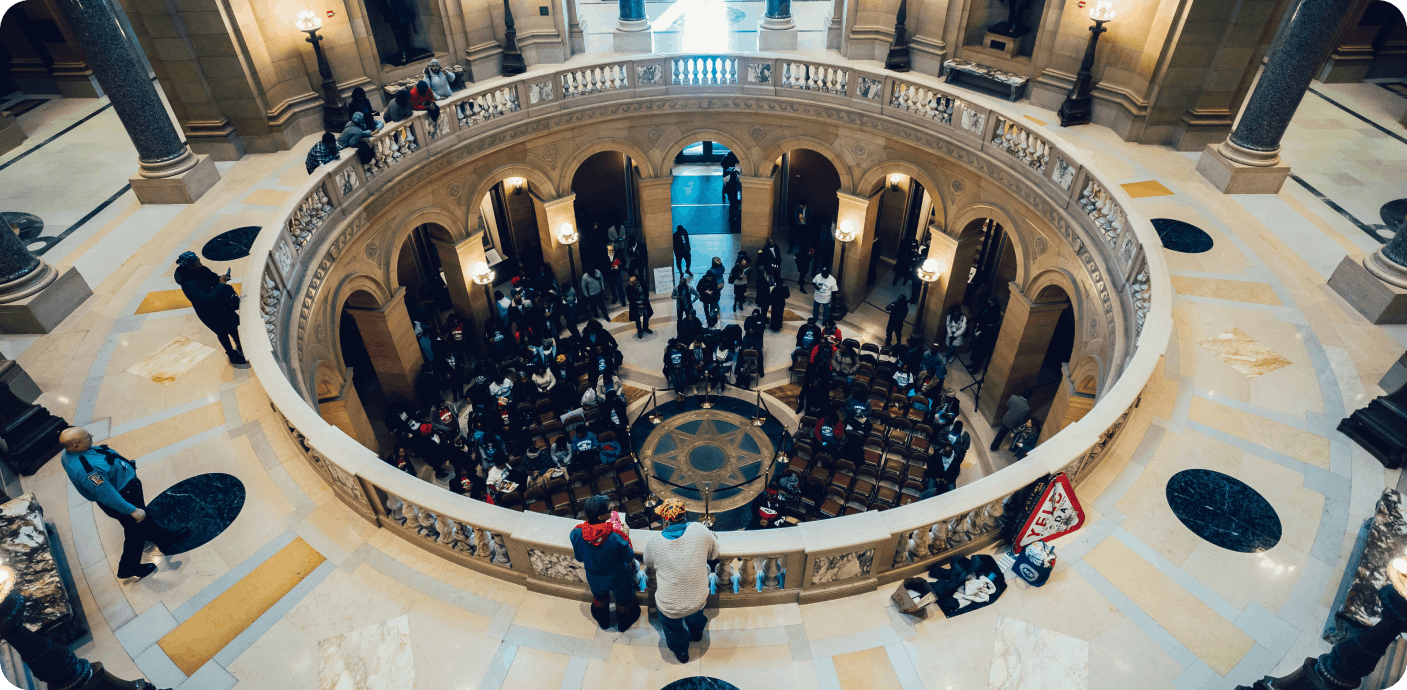 Iran uses crypto to pay for imports
To pay for international trade amidst the sanctions against it, Iran resorted to crypto. It's been confirmed by a government trade official that the transaction was worth $10 million, however the cryptocurrency used for it hasn't been disclosed. Following this first of its kind transaction importers in Iran have been asking for crypto regulations, so they can continue to trade using crypto.
South African banks asked to maintain ties with crypto
The Prudential Authority of Reserve Bank of South Africa has asked banks NOT to cut ties with cryptocurrency. Due to unclear regulations and high risk factor, many South African banks have been terminating relationships with Crypto Asset Service Providers in the recent past. The authority shared that such an action could be a threat to financial integrity because it limits the banking system's ability to prevent, inspect, and curtail money laundering.
Australia works towards sound crypto regulations
The new Australian government has announced a token mapping exercise to identify how crypto assets and related services should be regulated. Such an exercise is expected to help policymakers understand crypto and fast-track crypto regulations in Australia. Considering more than 1 million Australian taxpayers have traded crypto since 2018, the token mapping exercise seems to be timed correctly by the new government.
The story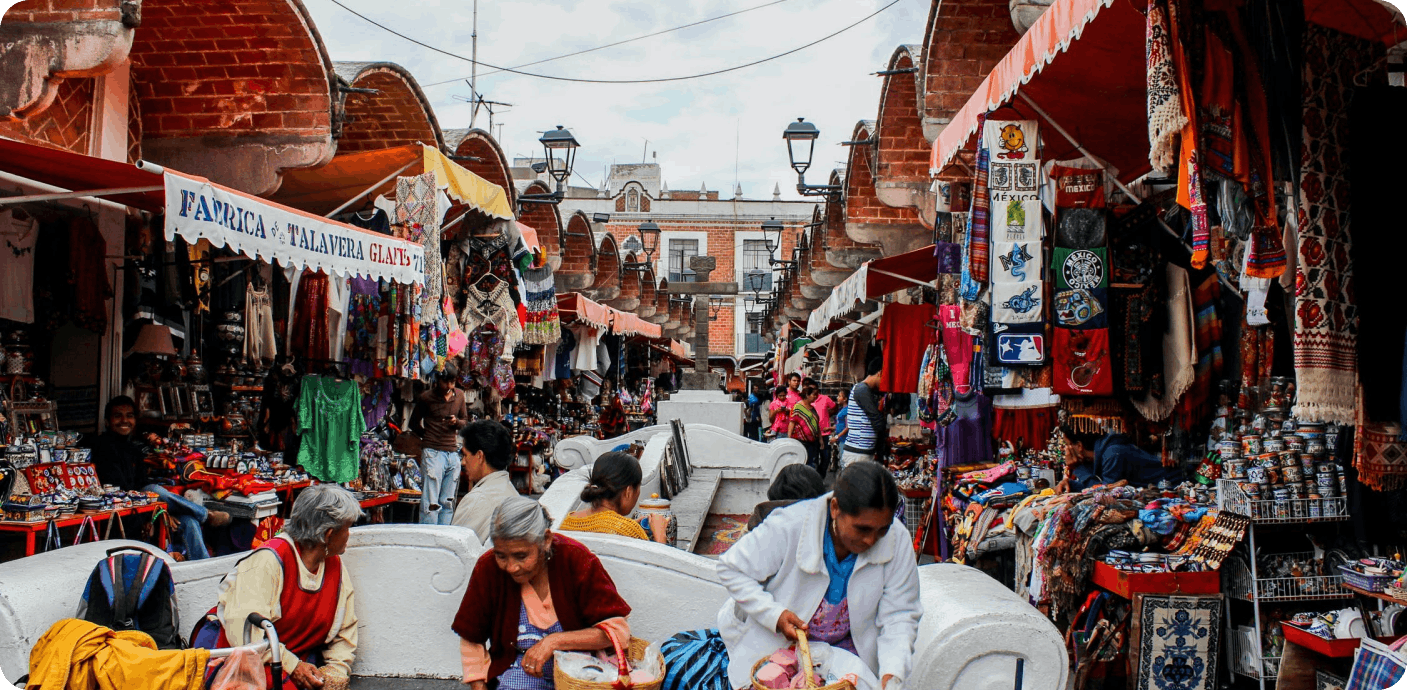 The company named "Free market"
Latin America's largest e-commerce businesses, Mercado Libre (which is Spanish for 'free market') has launched its own token, the Mercado Coin. At first, this might seem like an exciting loyalty program, but if you look at it objectively, you can see how it's a part of Mercado's genius plan.
Almost half of Latin America remains unbanked today. Households are running on cash despite being in the digital era, and to make things worse, inflation has reached an all time high in the region. People are relying on cash, even though it's a sub-optimal medium to store one's wealth in.
Here's where Mercado Libre enters.
Earlier this year, the company launched its own crypto wallet, Mercado Pago, in Brazil. In less than 2 months, Mercado Pago got over 1 million users. This must have made the company sure of the public's sentiment towards cryptocurrencies, which led to the launch of their own token.
Now, instead of getting cashbacks in fiat, you will directly get crypto when you shop on Mercado Libre. As you'd expect, this token can be used to make purchases on Mercado Libre. But here's the interesting part: Mercado Coin can also be traded on Mercado Pago for $0.10 (that's the initial price at which the coin will be listed, before becoming subject to market fluctuations).
Basically, to have more people use its wallet, the company is incentivising them in a manner which creates an entire ecosystem around their spending habits. And considering the economic landscape in Latin America, this is a really smart and useful plan.
Everyone is playing their part in driving crypto adoption. And Mercado Libre found itself a really smart play.
What's up at Flint?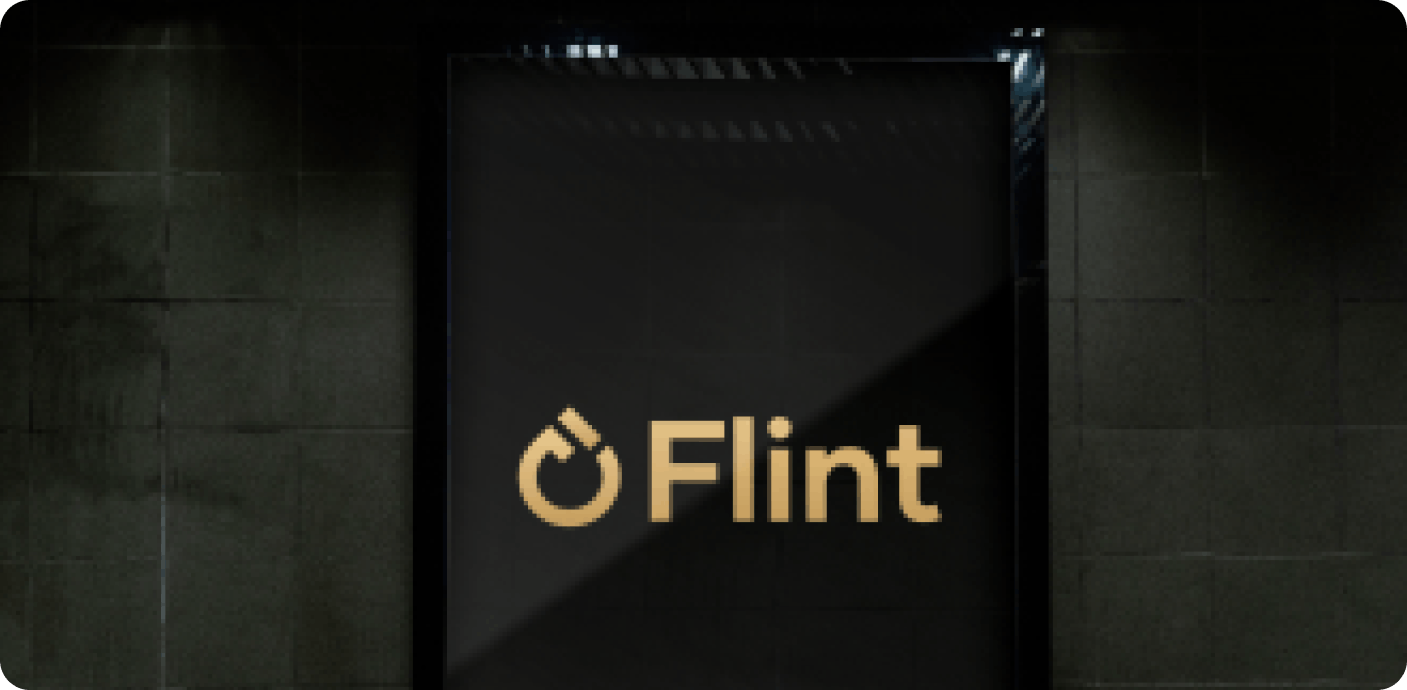 We just launched the most rewarding referral program on Flint.
After talking to all of you, we found that referrals needed to be more exciting. That you wanted it to be a high stakes game. And that's exactly what we have come up with.
Now, when you refer a friend and bring them on Flint, you earn 10% commission on their yield. From today, you truly own the referrals you make. Got a big whale in your circle? Well, bring them to the app, and start earning returns on THEIR CRYPTO.
The best part is, these commissions will come directly from us. Your friends will always get their entire yield. Because that's how everyone would like it.
So basically, you get to earn passive income for being a good friend…
How good is that?
Click here to open the app and make a referral now.
Our two cents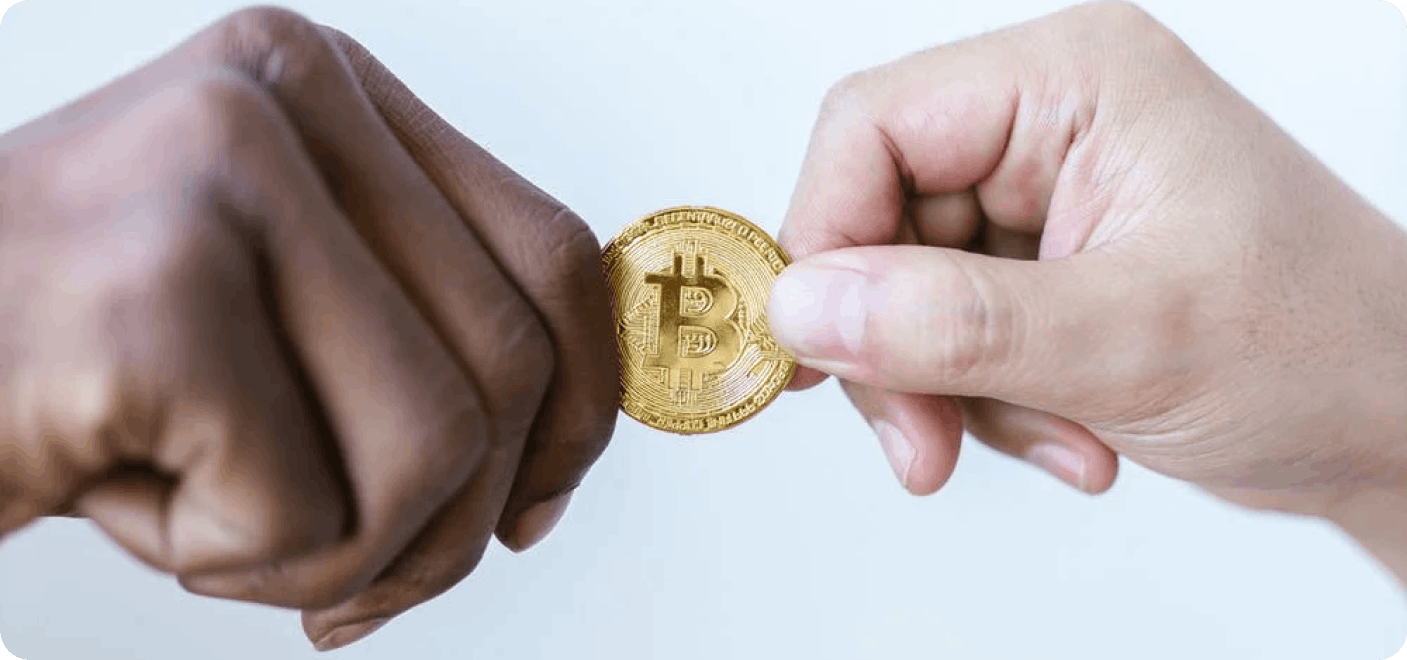 Blockchain and DeFi have reinvented the "investment" experience completely. And in this version of Our Two Cents, we'd like to highlight 2 ways in which the modern investors have it better than traditional investors.
The game-changing benefit of the blockchain-and-DeFi-enabled investment experience is the level of transparency it comes with. Instead of waiting for the next quarter's reports to readjust their portfolio, DeFi investors can source real-time information independently and make proactive investment decisions. This forces every DeFi protocol to produce the best results on a daily basis because their actions are always on display. At the same time, this system incentivizes individuals to dig into data and make sense of it. Both of these create an efficient and self-sustaining governance system.
Another benefit of the DeFi-era that the modern investor enjoys is the ability to own anything. Traditional finance allows retail investors to get into the picture only after the IPO, which limits the kind of returns you can get on your investment. Private equity remains reserved for the most wealthy groups of society. But with DeFi, that's not the case. Anyone can participate in the seed-funding of projects and in effect become an owner of absolutely anything. And that's a breakthrough in the history of investing.
Having fleshed out the advantages a modern investor has, it would be biased of us to not cover the most problematic aspect of the DeFi era; volatility. It's the reason for unimaginably high returns, while also being the reason for seemingly irrecoverable losses. But to be fair, these losses aren't unavoidable. If you really do your research, as deeply as required, then you can manage how exposed your investments are. And hence, at the end of the day, we can say with certain confidence that the modern investor has it better than the traditional investor.