An exchange is a marketplace that helps to carry out and settle transactions between various market participants. It acts as an intermediary. Generally, these exchanges are known as centralized exchanges. As the world of web 3 evolved with time, it realized the problem with centralized exchanges i.e concentration of power and authority, and thus led to the formation of decentralized exchanges. Decentralized exchanges are that are not governed by a few individuals, but are managed and controlled by written smart contracts. They are peer-to-peer in nature and hence remove any intermediary present in the transaction.  Decentralized exchanges don't allow exchanges between fiat currency and cryptocurrency. They only trade cryptocurrency tokens for other cryptocurrency tokens. Currently, there are a lot of DEX being built and run over various blockchains. You can also read about the difference between centralized and decentralized exchanges here.
Here are the top 5 decentralized exchange in 2022:
dYdX
Uniswap
Pancakeswap
Kine Protocol
Curve Finance
What is dYdX?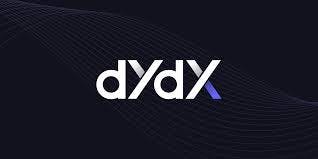 Founded in 2017, dYdX is the leading all-in-one crypto-based finance platform built on the Ethereum blockchain. It is a non-custodial decentralized exchange on a mission to build open, secure, and powerful financial products. As the platform has partnered with StarkWare on a Layer 2 scaling solution, StarkWare's StarkEx scalability engine, and dYdX's Perpetual smart contracts, traders can now trade with zero gas costs, lower trading fees, and reduced minimum trade sizes. A user can get started on the platform with as low as $10 with the option of getting 20x leverage. 
All about Uniswap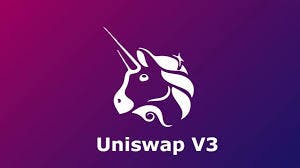 Uniswap is the world's leading decentralized exchange platform built over the Ethereum blockchain. It helps users to exchange ERC-20 tokens on the Ethereum blockchain. It is an open-source project which aims to serve traders and liquidity providers by providing free and decentralized asset exchange.  The governance token used on the platform is known as UNI. This token also gives the users the right to vote on various matters regarding the project as Uniswap also functions as a DAO. The platform also helps users to farm their tokens and earn interest up to 25% APY.
Pancakeswap: Everything you need to know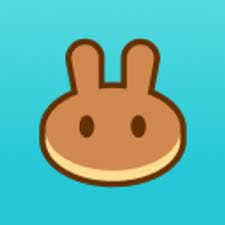 Built over the native BNB chain, PancakeSwap is the leading decentralized exchange platform on the BNB blockchain. It allows users to swap BEP20 tokens on the blockchain. It uses the Automated Market Maker (AMM) technology to carry out the operations on the platform. The LP tokens on the platform are known as FLIP tokens. According to the project documentation, "On the farm, users can deposit LP tokens, locking them up in a process that rewards users with CAKE and can then stake CAKE tokens to receive SYRUP, which will have further functionality as governance tokens.
What is Kine Protocol?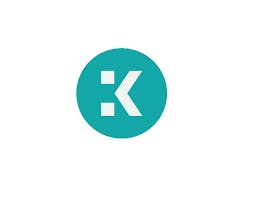 Kine Protocol is a multi-chain decentralized exchange. The platform allows staking on-chain, with zero gas fee, and lower slippage for derivatives trading. The peer-to-pool model provides a market with no limitation on liquidity or underlying for traders. With an off-chain execution engine and on-chain staking system, Kine ensures the lowest trading cost with a safer trading experience for the users. The platform claims to execute every trade on a real-time basis. 
What is Curve Finance?

Curve Finance is an Ethereum-based liquidity pool, farming pool, and decentralized exchange. The platform is highly efficient, has a lower trading fee, and offers stability to the users. On the platform users also have the chance to earn rewards and interest in the form of CRV tokens, which are the platform's native tokens. Similar to other decentralized exchange platforms, Curve Finance also uses Automated Market Maker (AMM) technology to carry out the operations on the platform.