The cryptocurrency Dogecoin (DOGE) started out as a joke but quickly gained popularity, soared up the price charts, and became a cornerstone in the cryptocurrency community. In contrast to Dogecoins like Shiba Inu and Floki Inu, CateCoin is not a dog coin. Actually, a cat serves as CateCoin's mascot. However, it readily admits that it is a meme currency, and it is fair to assume that it probably wouldn't exist if it weren't for Dogecoin's market performance.
What is CateCoin, a Dogecoin and Shiba Inu Rival?
However, CateCoin's main selling point is not the cat itself, but rather the fact that it elevates the meme coin genre as a whole. People can receive cryptocurrency rewards via CateCoin for really creating memes.
According to the white paper for the token, users who create memes can share them on the network and begin earning CATE once they receive 100 likes and 10 comments. However, you must have at least 1,000,000 CATE in your wallet in order to be acknowledged as a meme creator in the first place.
Additionally, memes submitted on the CateCoin platform might be made into non-fungible tokens and sold for money (NFTs). On the network, these NFTs can be bought, sold, and traded, with a portion of the revenues going to the developer. Although a deadline has not been established, there are plans to introduce a decentralised exchange for NFTs. On the network, players can participate in the play-to-earn game Rise Of Cats.
There is a 100 trillion CATE maximum supply in terms of tokenomics. Of this, 45% is planned for burning, 7% for liquidity pools, 10% for marketing and team expenses, and 5% put aside for development. CateCoin holders can stake their coins for a 15% annual payout while paying a 2% transaction tax on all network transactions.
How to Get Started with CateCoin?
Step 1: The BNB Chain network offers a variety of crypto wallets, with Binance appearing to be the most integrated. You can download Google Chrome and the wallet Chrome extension or you can download it from the iOS App Store or Google Play.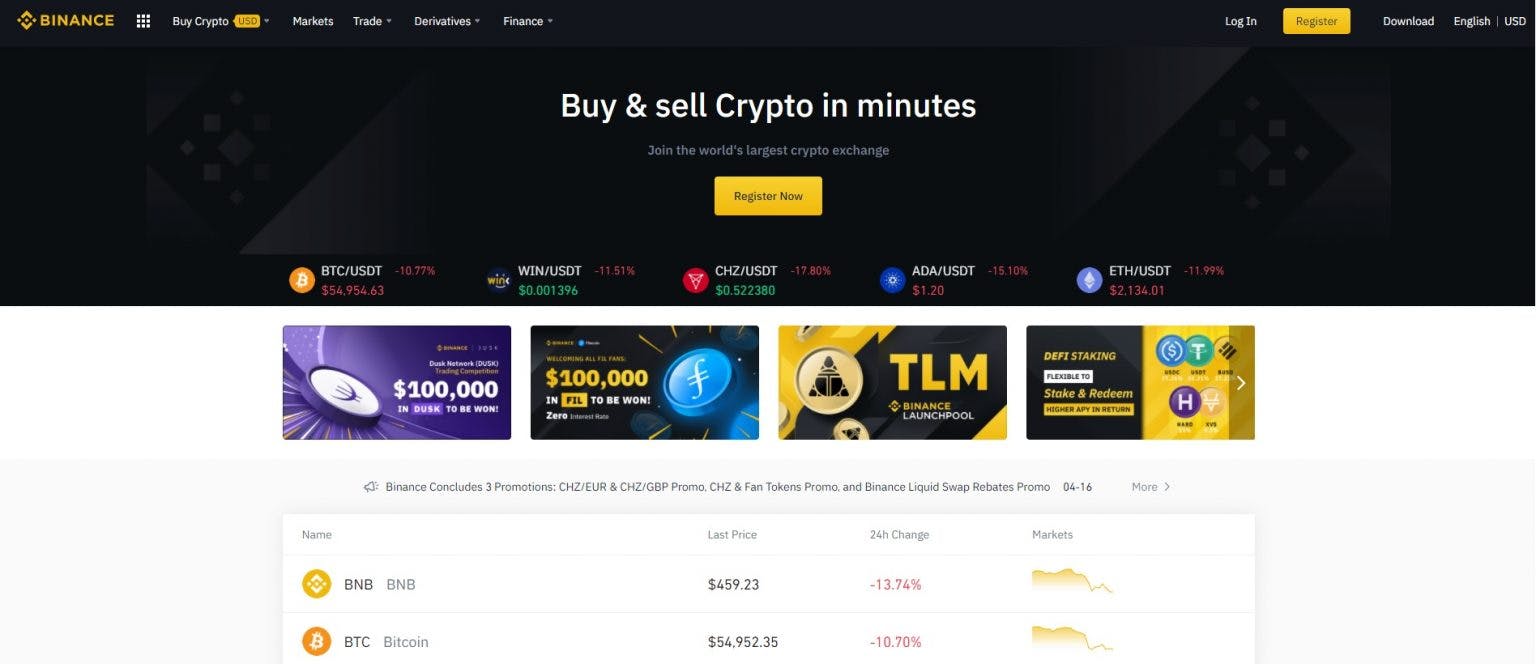 Step 2: Set up your cryptocurrency wallet. Install the Google Chrome extension for the wallet or the mobile app you downloaded.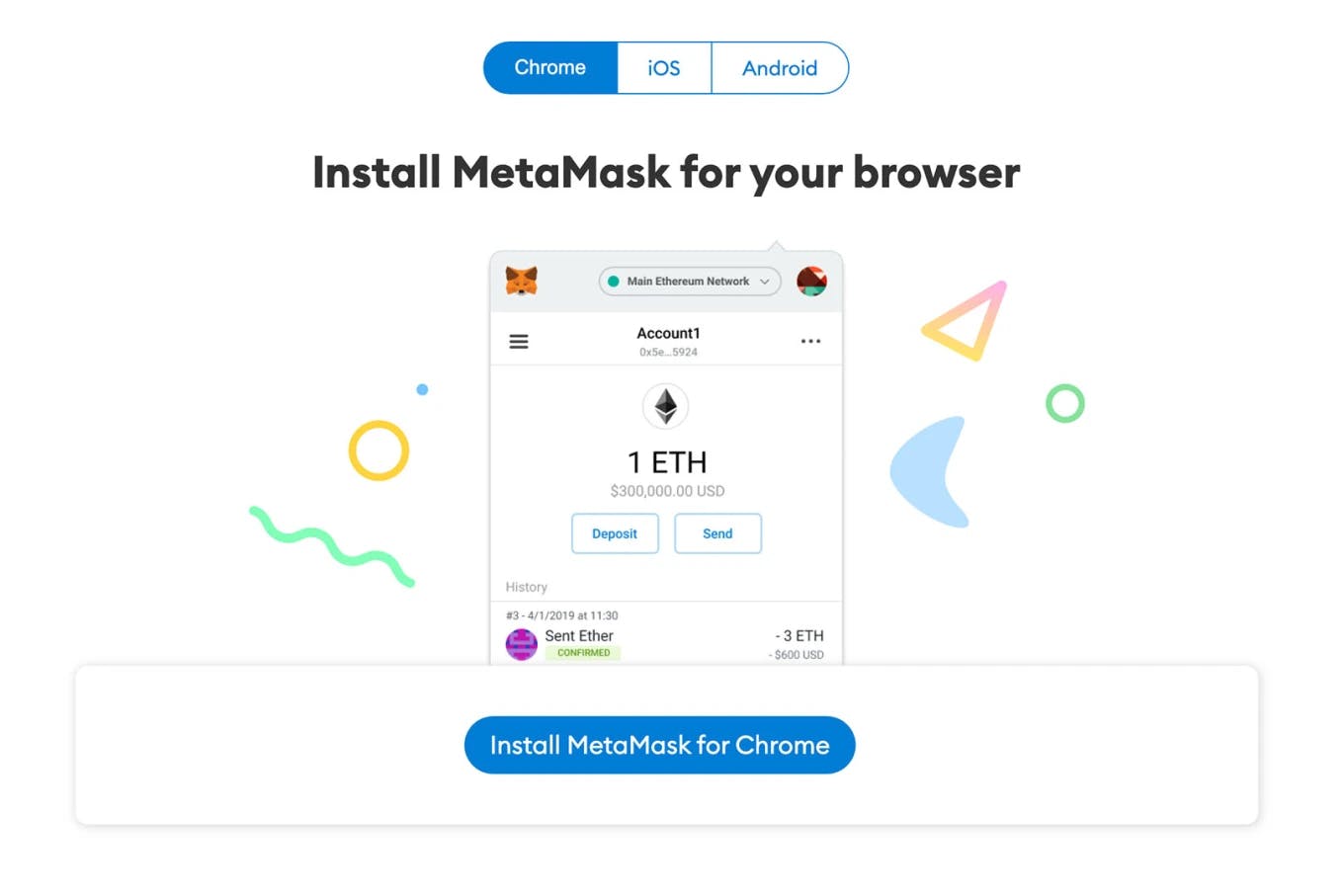 Step 3: You can purchase the BNB Chain after setting up your wallet by logging into your Binance account and going to the Buy & Sell Crypto page.
Step 4: Go to your Binance wallet section and search for the BNB Chain you bought after purchasing it. Click on "withdraw" and then provide the required data. Set the network to BNB Chain, enter your wallet address, then enter the desired transfer amount. To withdraw, press the button, then wait for your BNB Chain in your wallet. 
Step 5: There are several DEXs available; you only need to confirm that the exchange supports the wallet you choose in Step 2. Using the wallet address from Step 2, link your Binance wallet to the DEX you wish to utilise.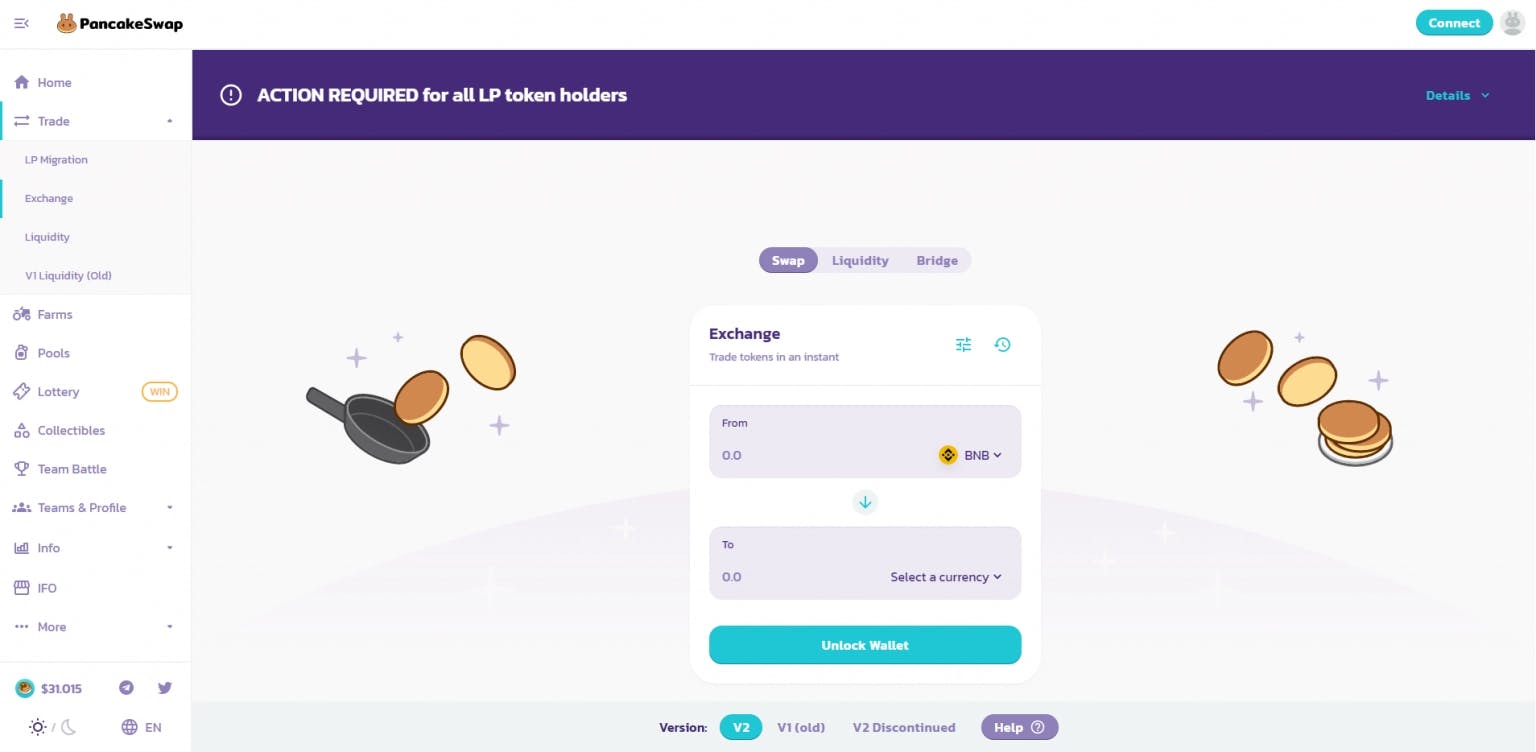 Step 6: With the Coin You Want, Trade Your BNB Chain
Choose the CateCoin as the coin you wish to buy and your BNB Chain as the payment method. Finally, click on the SWAP button. 
Conclusion
This was all about CateCoin. CateCoin trades in cent-sized increments. While sharing this trait with the majority of meme coins is not always a bad thing, it may turn some investors away. Even while the price wouldn't need to rise so far to signify a sizable increase, the modest quantities we are dealing with don't make it very attractive to the casual investor.