What is Era7?
Era7 is a gaming platform based on the Binance Smart Chain (BSC) that combines play-to-earn elements with fast-paced competitive gameplay and trading card games (TCG). The Build and Build Chain (BNB Chain), which was established by a group of core blockchain experts and employees of well-known casual game production businesses, is the platform used by Era7: Game of Truth, a metaverse-style TCG.
This cutting-edge card-trading game features a revolutionary new gaming technique and is very addictive. This game is divided into several three-minute games and becomes thrillingly immersive with the ideal fusion of fighting and strategy.
The team behind Era7
The Era7 core team is made up of individuals who have worked for well-known international Korean game firms including Com2uS, NCsoft, Nexon, and Netmarble, all of which have a history spanning more than 15 years in the traditional mobile and online video gaming sector.
The blockchain industry's top VCs, powerhouses, and organizations, such as Hashkey, Huobi Ventures, Okcoin, Binary Capital, DAG, Mobox, etc have so far strategically invested in and backed Era7. They bring industry experience and important contacts to the table.
How to get started with Era7?
Step 1: The first step is to sign up with one of the numerous exchanges that support fiat-to-crypto purchases. You can purchase cryptocurrencies on exchanges using fiat currency, such as the US dollar to purchase Ethereum (ETH), Bitcoin (BTC), and Litecoin (LTC) (LTC).
We must purchase USDT (USDT) from Coinbase in this instance.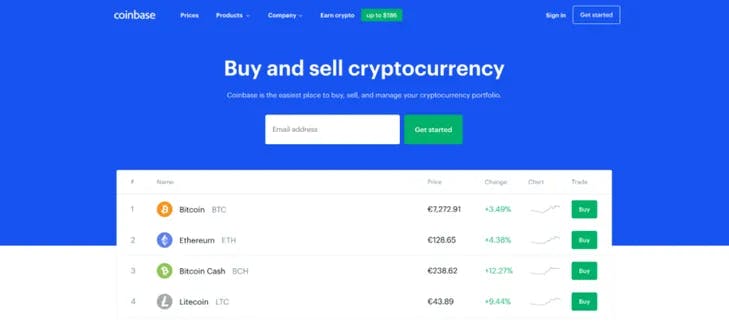 Step 2: In the windows at the bottom of the page, select USDT and input the amount of money or the number of coins you wish to purchase. Once this is finished, select "Buy." You will now need to verify your purchase. For this, you need to click the Purchase Confirm button. You currently have some USDT.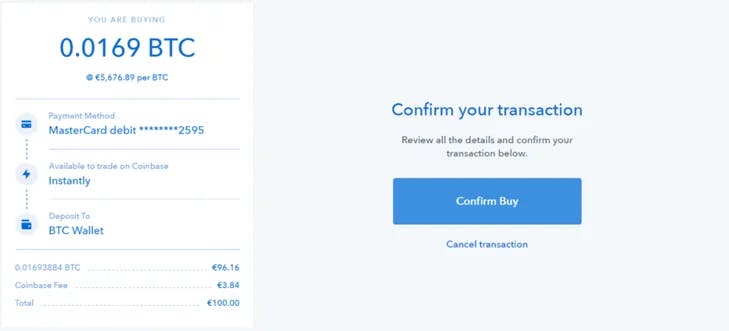 Step 3: The quickest approach to purchase GOT, the native token for Era7: Game of Truth is to send your USDT to Binance, convert it to BNB, send it to your personal wallet using Binance Smart Chain, and then exchange your BNB for GOT on PancakeSwap.
Step 4: Go to Binance.com now and register an account there. 
Then, transfer some USDT into BNB once you've registered on Binance. This may be done by selecting "Funds" and then "Deposits & Withdrawals," where you'll find a list of the various coins that Binance supports. Click the Deposit button next to USDT once you've found it in the list by scrolling down.
Step 5: Now, head over to PancakeSwap. First, create an account by clicking the yellow button in the top right corner if you haven't already. You can save your Era7: Game of Truth tokens there and gain access to a variety of additional features.
After registering, select "Connect Wallet" from the menu. You can use this to launch the browser plugin Metamask and send your BNB tokens to PancakeSwap.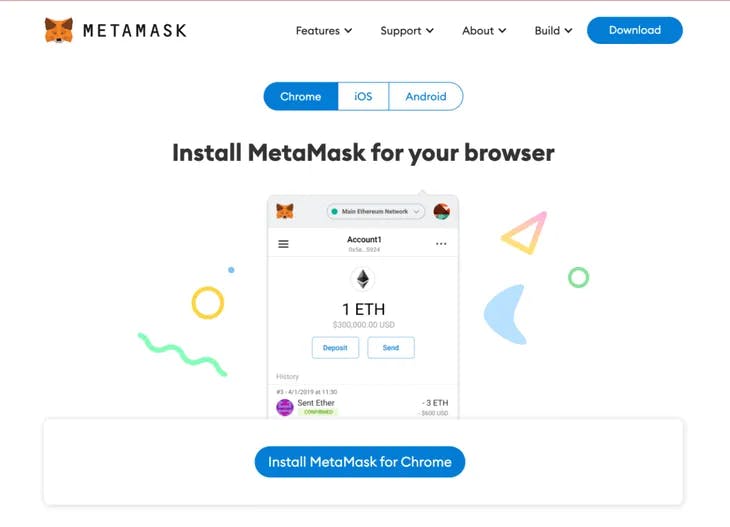 Step 6: Now head to PancakeSwap, then click "Connect Wallet" at the top, and then choose Metamask.
Step 7: Enter the amount of BNB you want to exchange for $GOT in the top field. Whenever you like, you can go back and alter this number before clicking "Swap." Now select Era7: Game of Truth from the list by clicking on the other field. Verify before moving on to "Swap."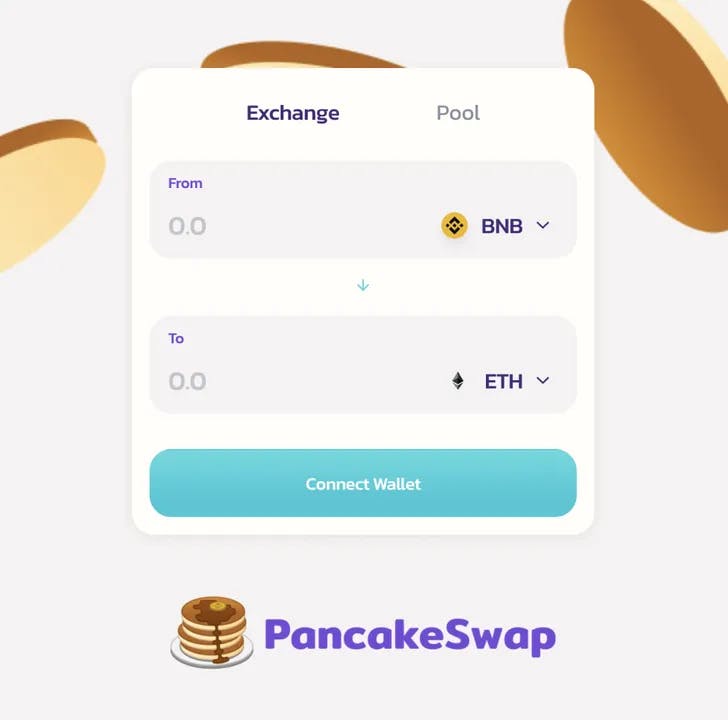 When MetaMask prompts you to approve allowing PancakeSwap to use your BNB tokens, click OK. Wait until the confirmation window says 'Transaction Submitted' before closing it.
Conclusion
By the end of 2026, the size of the worldwide collectible card game market is anticipated to have increased at an exponential rate to reach US$ 27.2 billion. The market for collectible card games is expanding quickly, which boosts the growth potential of TCG-based games like Era7, which adopts a more innovative strategy by utilizing blockchain technology to offer play-to-earn features.