Introduction to Gains Network
Gains network provides an optimised set of cutting-edge tools and DeFi products with the goal of offering the most complete, worldwide decentralised finance ecosystem.
Gains Network's team first introduced gTrade, a leveraged trading platform, on the Polygon network. In addition to offering inexpensive trading fees, gTrade offers a service that is between 100-1000x more efficient thanks to a special infrastructure and a set of leverage tools.
Additionally, the first product from Gains Network provides a variety of leverage, up to 1000x on Forex transactions and 150x on cryptocurrency trading. Gains Network is causing a stir in the DeFi industry with its extensive portfolio of assets, which includes equities, commodities, forex, and cryptocurrencies. 
What is Gains Network?
Gains Network's two primary utility tokens are ERC20 (GNS) and ERC721, with the latter being used for NFT trading on the platform. Gains Network has cleverly tied the coin's success to the platform's own success by integrating it into the system. As a result, the coin's value rises with the daily influx of new users.
Gains Network, a decentralised network for leverage trading, enables users to make profitable predictions about whether an asset's price will rise or fall. Gains Network offers high leverage without funding fees; since leverage isn't directly borrowed, traders' profits are their own. As a result, these gains are further accelerated. However, losses are often magnified when trading with leverage.
How to use Gains Network?
Step 1: Download a Meta ask Wallet.
The Polygon/MATIC network offers a large number of crypto wallets. Out of these, MetaMask appears to be the most integrated. You can download Google Chrome and the wallet Chrome extension or from the iOS App Store or Google Play if you prefer using your smartphone.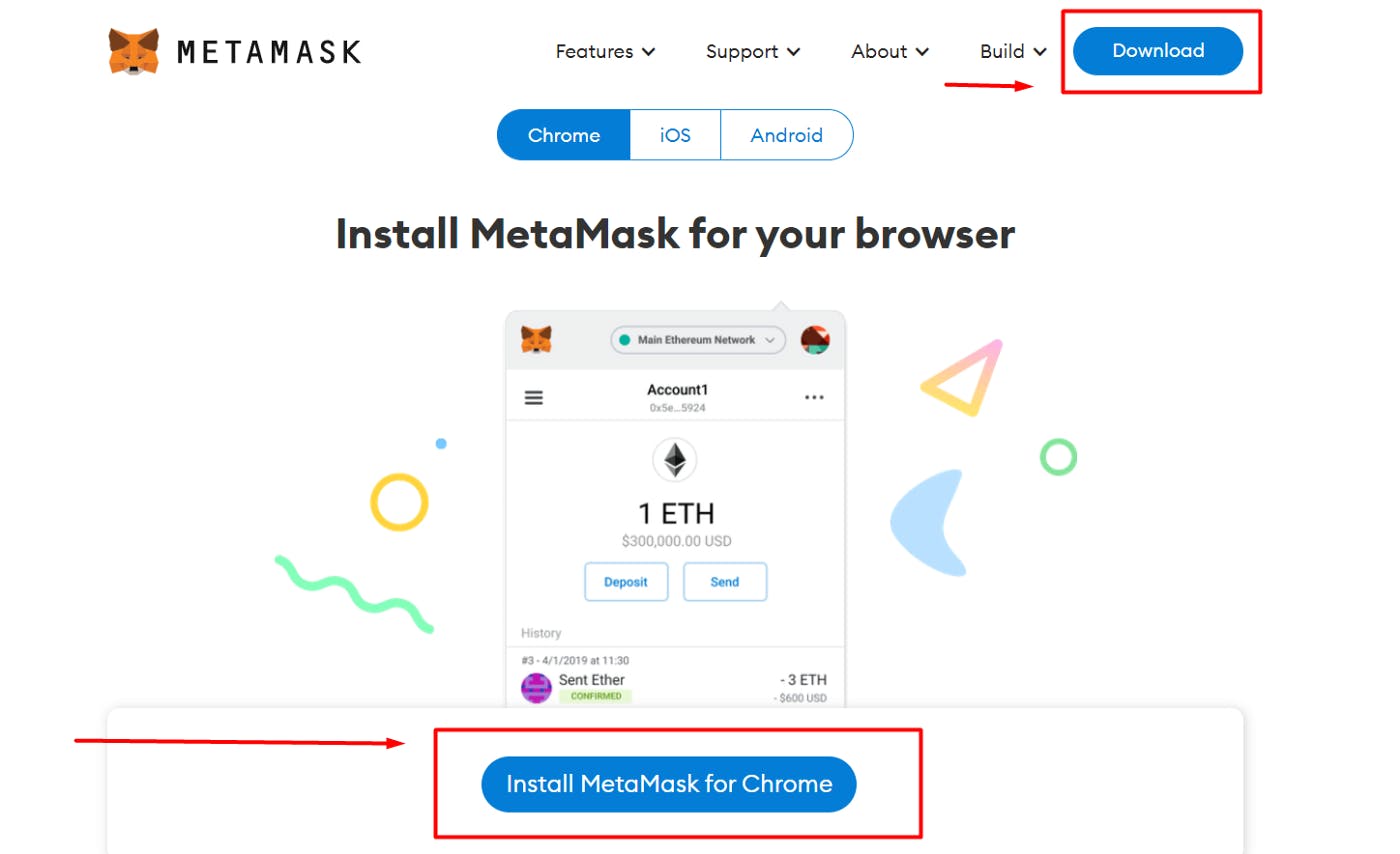 Step 2: Set up your MetaMask.
Use the Google Chrome extension for your wallet or mobile app that you downloaded in step above. Then, register and set up the cryptocurrency wallet.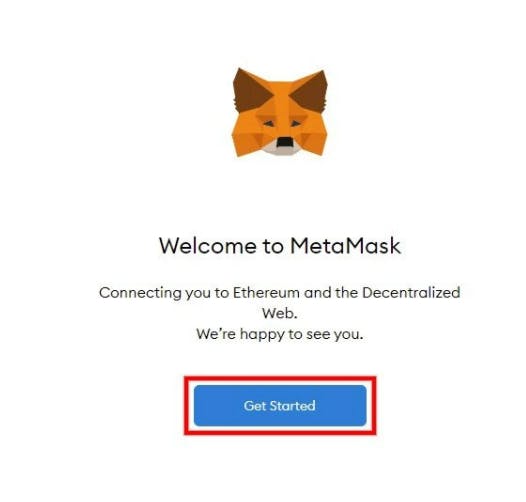 Step 3: Purchase Polygon/MATIC as your base currency.
After setting up your wallet, you can buy the Polygon/MATIC. This can be done by logging into your Binance account and going to the buy & sell crypto page.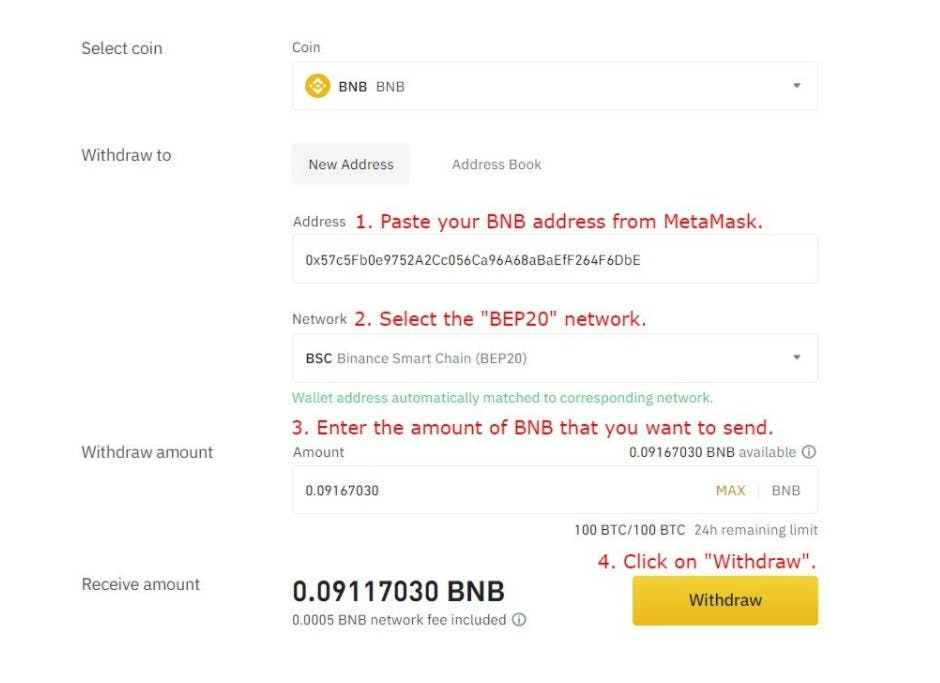 Step 4: Send Polygon/Matic from Binance to your cryptocurrency wallet.
Go to your Binance wallet section and search for the Polygon/Matic you acquired after purchasing it. Click on "withdraw" and then provide the necessary data. Choose Polygon/Matic as the network, and then enter your wallet address and the desired transfer amount. Now your Polygon/Matic will appear in your Metamask.
Step 5: Chose a decentralised exchange (DEX)
There are several DEXs available. You only need to confirm that the exchange supports the wallet that you choose in Step 2. 
Step 6: Set up Your Wallet
Now link your Metamask wallet to the DEX you wish to utilise, by using your wallet address from Step 2.
Step 7: Swap your Polygon/Matic for the desired coin.
Select the Gains Network as the coin you wish to buy and your Polygon/Matic as the payment method. Finally, Use the swap. When you are finished with the preceding procedures, select the Swap button.
Competitors of Gains Network
When compared to similar firms, this platform is stated to have additional liquidity efficiency that is around 100 times better than that of competitors. Gains Network now provides 47 pairings, all of which have the same GNS/DAI liquidity.
Gains Market gives flexibility and user choice to the decentralised process by offering the broadest selection of pairs currently available on the market, while DyDx, the second-closest rival, only provides 25. Live prices are always used on the platform since it employs Chainlink price feeds, guaranteeing that consumers always maintain custody of their money.
Conclusion
Gains Network offers a decentralised leverage trading platform using a cutting-edge selection of DeFi devices to give a novel trading experience. They offer the option to leverage in ways that would not be conceivable with conventional brokerage platforms with their integration of GNS into gTrade. Gains Network also avoids altered scam wicks or misleading prices from obstructing its daily trading by utilising a Chainlink node and obtaining the median price from a number of data sources.