What is Kalao?
Kalao is the largest marketplace on the Avalanche chain that launched it's public beta in the Q4 of 2022. It leverages the Avalanche chain and allows users to buy, sell and create NFTs in a cost-effective way. The chain supports Avalanche's commonly used C-chain and X-chain lowering the gas fees while making sure the network is fast and secure.
What makes Kalao special is that they offer customization VR and metaverse experience. They will focus on a virtual experience for real-world use cases like event ticketing, digital commerce of luxury goods, art exhibits, and even broadcasting of events.
Apart from the NFT marketplace that supports Avalanche C-chain and X-chain, Kalao also focuses on two other keen things:
Kalao's gallery VR
Kalao's metaverse experience
What is Kalao's gallery VR?
This feature focuses on providing a 3D experience for NFTs to users even without a VR headset. Users have the ability to connect a VR and customize their virtual 3D room and design their own gallery. In the room, users can hang various NFTs on the walls, play music, and livestream events with friends in multiplayer mode.
Kalao's metaverse experience
Kalao names it Metaverse experience as 'Citadel'. Here the users can buy and rent virtual land in the Metaverse and host events, live streams or use it to promote any business
How can one buy NFTs on Kalao?
To buy NFTs on Kalao you can follow these steps:
1. Go to Kalao's official website: https://marketplace.kalao.io/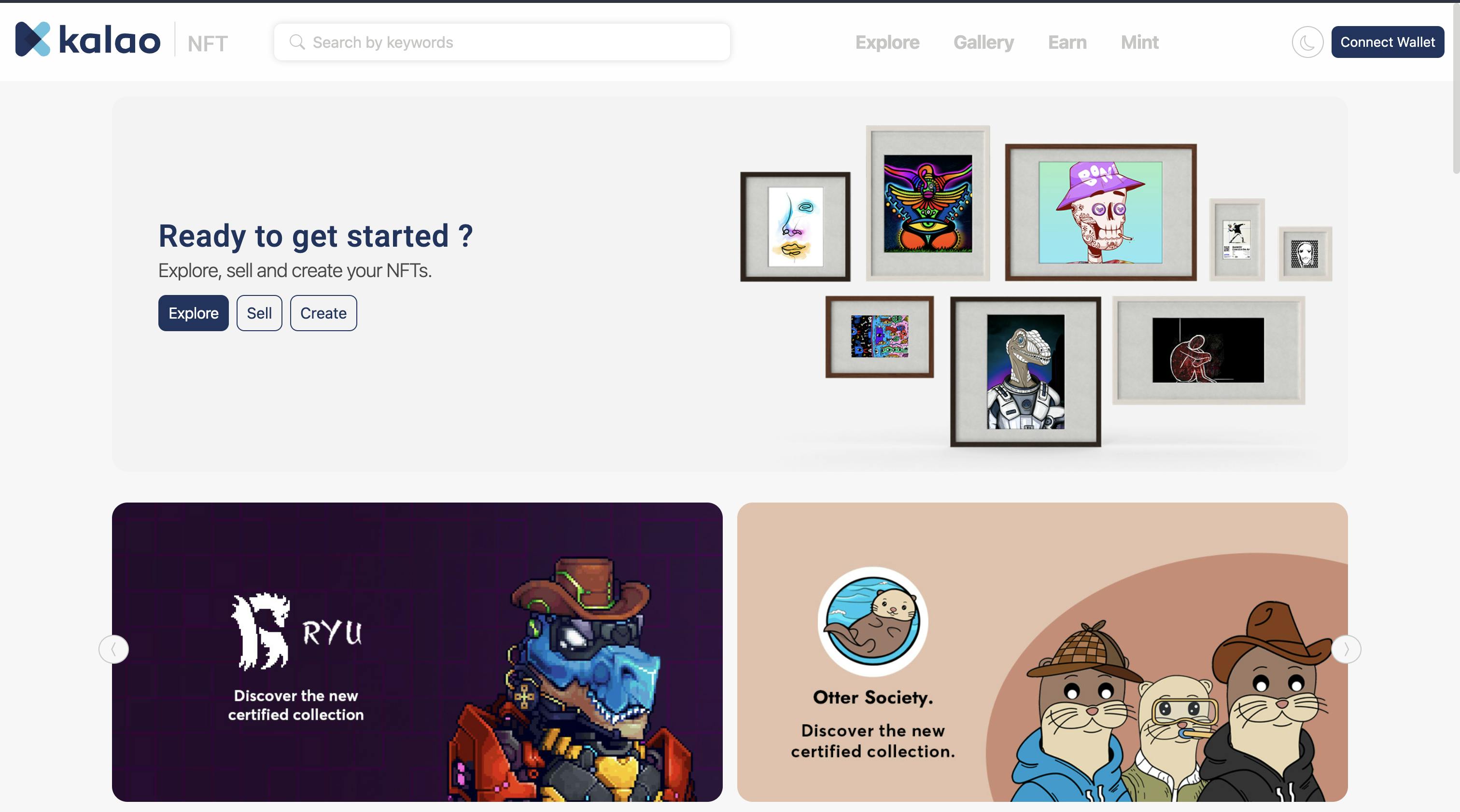 2. Connect your wallet to the Kalao's website and use the Avalanche C-chain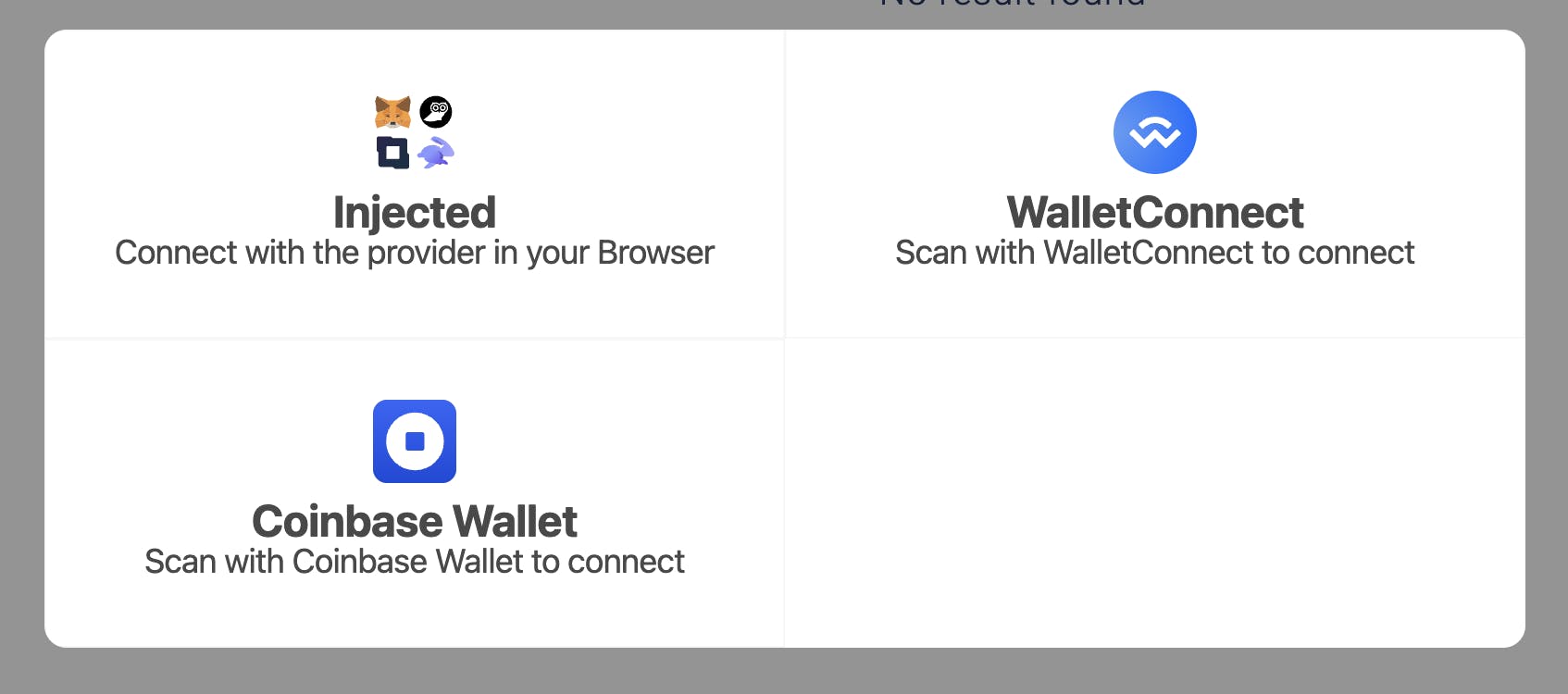 3. Go and search for the NFT you want to buy or simply browse the NFTs and click on the one that interests you.

4. Click on the Buy button and confirm your transaction to complete the process.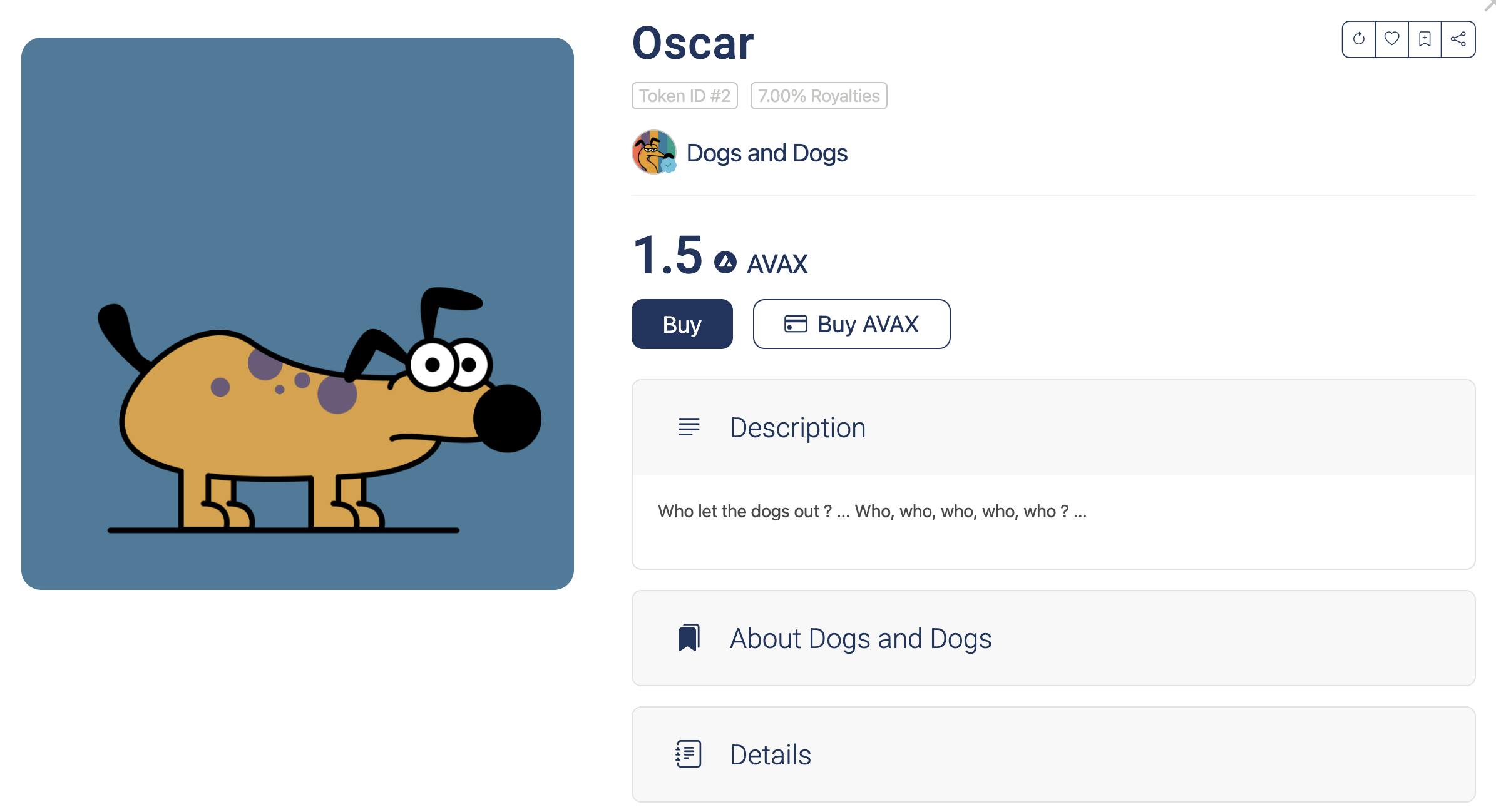 What are the top 3 NFT collections on Kalao?
Firat NFTs collection: The collection that ranks first as on July, 2022 has traded a volume of 42k AVAX. The collection depicts Firat who is the most famous comic hero of Turkey, it depicts fun version of Firat in 4999 NFTs
Particle Love Is In The Air: Love is in the air is a masterpiece by Banksy, the street artist and a political activist. The collection with a traded volume of 23k AVAX lets you buy a particle out of the 10,000 particles that make up this masterpiece
EL33T: The el33t collection consists of 6055 avatars of EGS in the form of NFTs with a traded volume of over 12k AVAX, paying the tribute to the "boss" of Avalanche
You can read more about the top NFT collections here
The Kalao token (KLO) and its tokenomics
The KLO token as of writing this blog has a market cap of $1.5Mn with the price of the token being $0.025.
Total supply = 500 Mn
Total circulating supply = 11.735 Mn
Tokenomics:
45% – community rewards
15% – team, six months locked, linear vesting
7.5% – advisors, six months locked, linear vesting
12.5% – ecosystem
20% – sale