Cardano is one of the most popular and growing blockchain networks being run in the decentralized ecosystem. Being built as similar to the Ethereum network, Cardano also supports the functionality of smart contracts. As compared to its counterpart Ethereum, Cardano is more robust, secured, scalable, and energy efficient. The platform has its own native currency known as ADA which is tradable on all the crypto exchange platforms. Due to its features and technological advancements, it has allowed a lot of developers to build projects on the network. 
Here are the top 5 projects on the Cardano blockchain in 2022:
Theos
Ardana
Sundaeswap
Ergo
Adax
What is Theos?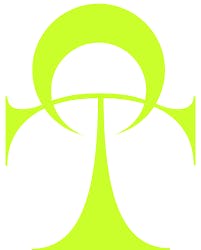 Theos stands for The Hyper Economy Operating System (THEOS). It is a project being built on the Cardano blockchain which aims to be an instant liquidity protocol for non-fungible tokens and a decentralized creator-based financial ecosystem.  Theos brings a perfectly-balanced union between traditional finance and blockchain, that results in one of the most exhaustive NFT  marketplaces. According to the project founders, "Our decentralized financial layer will include auction mechanisms, staking, yield farming, exchange, interoperability, and more in the future". The platform also allows the minting of NFTs by providing inbuilt platform-based tools.
What is Ardana?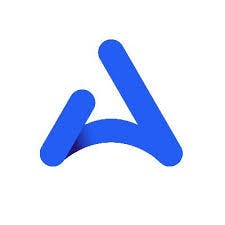 Ardana claims to be the first all-in-one stablecoin ecosystem being built on the Cardano blockchain. The project provides a decentralized stablecoin platform that enables users to leverage supported Cardano native assets by generating stablecoins against them. Also, Danaswap on the platform enables high-efficiency swaps between stable asset sets and provides a venue for liquidity providers to earn trading fees & DANA rewards for their liquidity provisioning. The Ardana Dollar (dUSD) is a decentralized, unbiased, on-chain, collateral-backed cryptocurrency soft-pegged to the US Dollar.
What is Sundaeswap?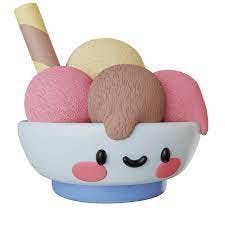 Sundaeswap is a decentralized exchange and an automatic liquidity provision protocol being built over the Cardano blockchain. The SundaeSwap protocol is defined by a series of immutable, permissionless, and decentralized smart contracts built on Cardano using Plutus, the smart contract programming language of the Cardano blockchain. These smart contracts were built to allow users to trade cryptocurrencies directly with each other and without a third-party intermediary that holds the power to halt trading or any other form of restriction. The SundaeSwap protocol has been designed to remain non-custodial, censorship-resistant, and secure.
What is Ergo?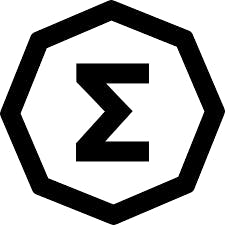 Ergo is a Proof of Work smart-contract platform that enables new models of financial interaction, built with flexible and powerful Zero-Knowledge proofs (Σ-protocols).
According to the founders, "Creating financial contracts on the blockchain isn't just about the functionality; it's about making that functionality safe, accessible, and powerful and that's what Ergo aims to do.
What is Adax?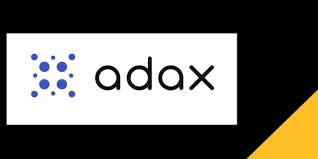 ADAX is an automated liquidity protocol that facilitates trades within the Cardano ecosystem in a completely decentralized and non-custodial way. Users can maintain full control of their tokens and are not required to give up their private keys so that their orders can be executed. The platform also provides an ERC20 converter, a tool designed for token issuers (organizations that wish to enable the migration of their tokens to Cardano) and their users (token holders) to migrate their ERC20 tokens to the Cardano network. On the platform, in total there will be 100 Million tokens minted. With the split of Liquidity 10%, Team Tokens 10%, Staking 15%, Treasury 25%, and Public Distribution 40%.