Decentralized apps (dApps) are a type of software application that operates autonomously on a peer-to-peer (P2P) or blockchain network using open source smart contracts.
 
What is Hive?
Hive is a blockchain platform for developers to create and deploy decentralized applications. It allows bloggers and artists to share videos, live streams, music, gaming, and photography with others users and works as a blockchain-based financial ledger based on DPoS (delegated proof of stake ). 
 Simply, we can say Hive is a social network of applications that allows users to connect, share, and discover various communities using blockchain technology. The generated value from the contents is equally redistributed to the individual content creators. 
Today, Hive is one of the most widely used Web3 blockchains in the world. Hive provides fee-free transactions with lightning-fast processing rates. You can create a DApp that can manage many transactions while incurring no costs. 
What makes Hive Unique?
Hive is made up of 126 DApps and projects with well-built communities that ensure users get their preferred communities.
Hive provides different communities that include gaming, socials, and non-fungible tokens (NFTs). videos etc and occupy their users with a satisfying Web 3 experience. 
The Hive network encourages users to create and publish original monetizable content.
They distribute rewards as Hive tokens to the content creator.
How does Hive work? 
The hive network supports the user's content through upvotes that are rewarded with hive tokens.
Users can monetize their original content and the revenue is shared between the creators that encourages them to create quality content. To perform transactions on the Hive blockchain users are treated as potential stakeholders as they hold Hive Power (HP). HP can be termed as an influence score on the platform. 
PeakD
Peakd is a popular social dApp among bloggers as an alternative to Hive Blog. PeakD gets between 1000 to 1200 posts daily. Peakd provides awesome features that are intimidating for its young users, has a user-friendly design, generates unique ideas, new tools, etc.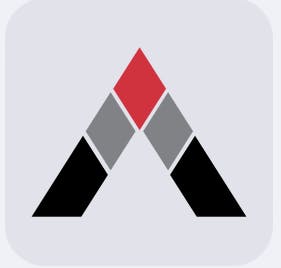 Hive.Blog 
Hive Blog is one of the first dApps on the Hive blockchain. Hive Blog is a social network that also provides blogging features. It gets around 500 posts per day. You can upvote, comment, repost other users' posts to your profile, and follow other users to get a feed, follow any topic you like, and create new posts by yourself.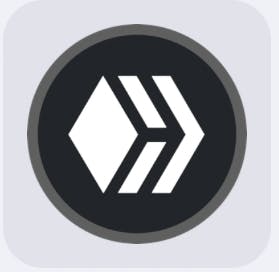 3Speak
If you are a video content creator then you can earn crypto tokens onThreespeak. It is a decentralized video platform developed on Hive Blockchain for users who want to share their stories with the crypto world.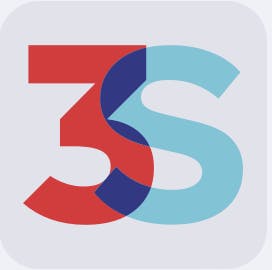 Actifit
Actifit is a fitness app where users share their step counts per day. Users can post their daily activity report to the Hive blog using apps and get rewarded.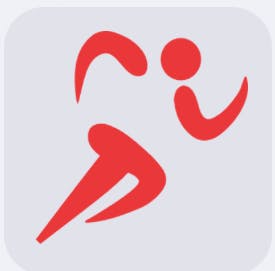 Splinterlands
Splinterlands is a card game on the decentralized network. Every time you play Splinterlands you get crystals that are a form of current cryptocurrency which you can trade for real money. You can buy cards, and get cards from season rewards and quests.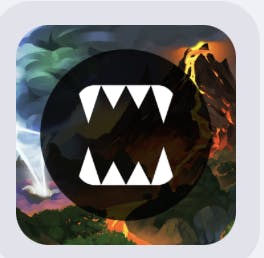 TravelFeed 
Travel feed is a decentralized app for all travelers. Users can share their travel stories and earn crypto. The platform categorizes the travel posts according to country or location and daily many people are sharing their stories in TravelFeed.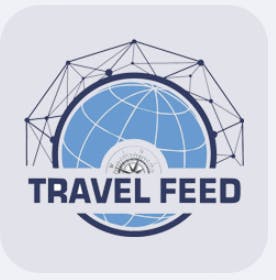 Ecency
Ecency is one of the fastest social media networks on the Hive network. It gets around 700 posts per day.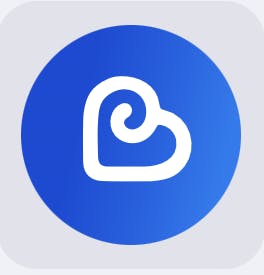 There are many dApps available in different categories and the number of apps are updated on the Hive network as new apps are entering the network with different capabilities and rewards. These dApps are becoming very popular and will emerge in the future as a new potential market for crypto, NFTs, and other digital assets.