Before reading this article, you can also checkout our articles explaining the working and functioning of USDT and USDC respectively.
Here, we start with a couple of assumptions. First, you already have funds invested on Flint. And second, you have a crypto wallet you wish to withdraw your funds to.
Step 1: Click on 'Withdraw' under USDC on the Flint app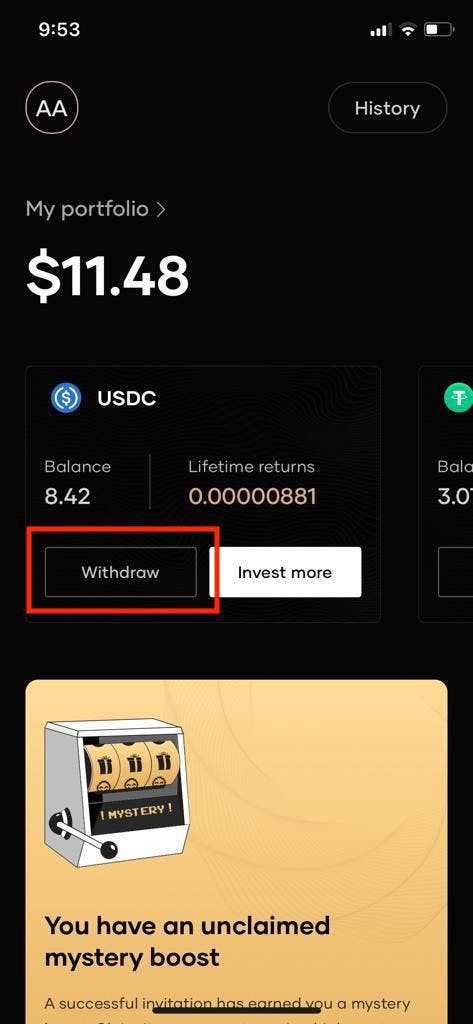 Step 2: Select your preferred network for withdrawal
We have chosen Binance Smart Chain (BEP20) in this example.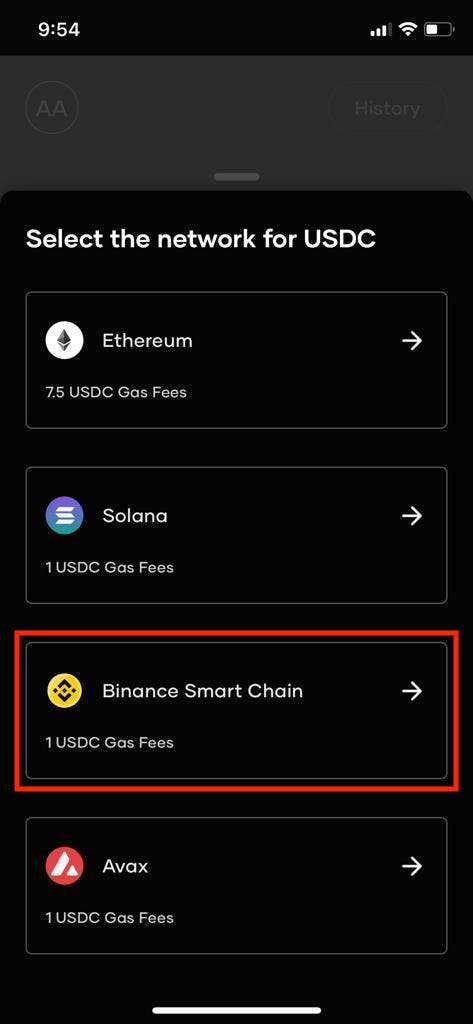 Step 3: Enter the amount of USDC you wish to withdraw and click on 'Continue'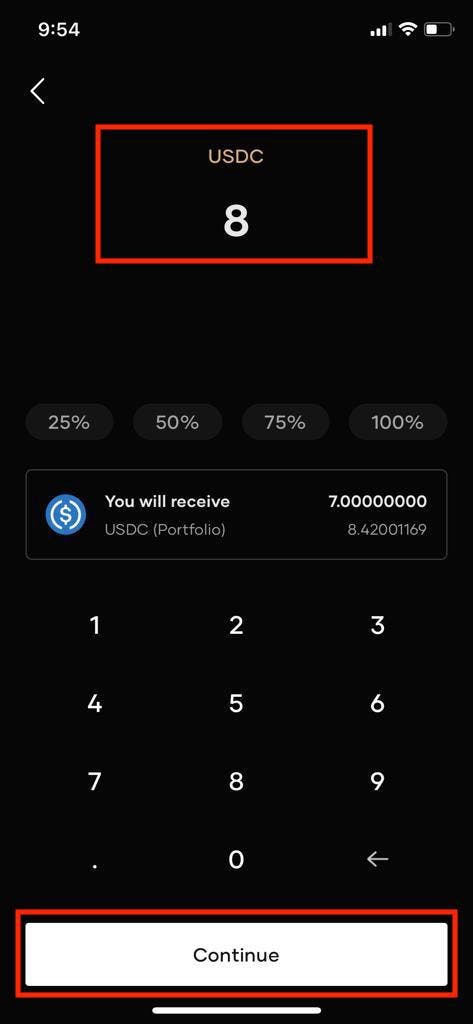 Step 4: Go to your crypto wallet and copy your wallet address
Here, we have shown how to do this process using a Bitbns wallet. First open your Bitbns account, then click on 'Wallets' in the top navigation bar, and then on 'See all wallets'.
In case you have missed our blog on how to get a crypto wallet on Bitbns, do give it a read.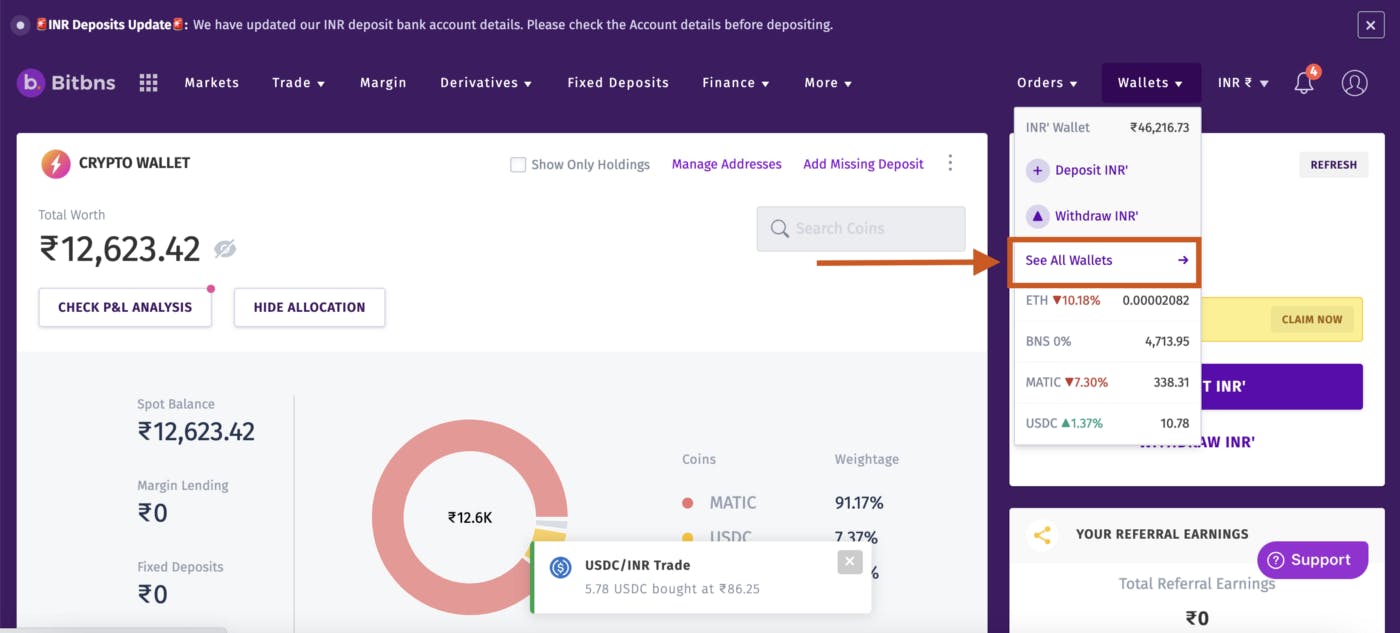 Step 5: Click on 'Deposit' in front of USDC
You will be clicking on 'Deposit' here as you have to deposit funds to your Bitbns wallet to withdraw it from Flint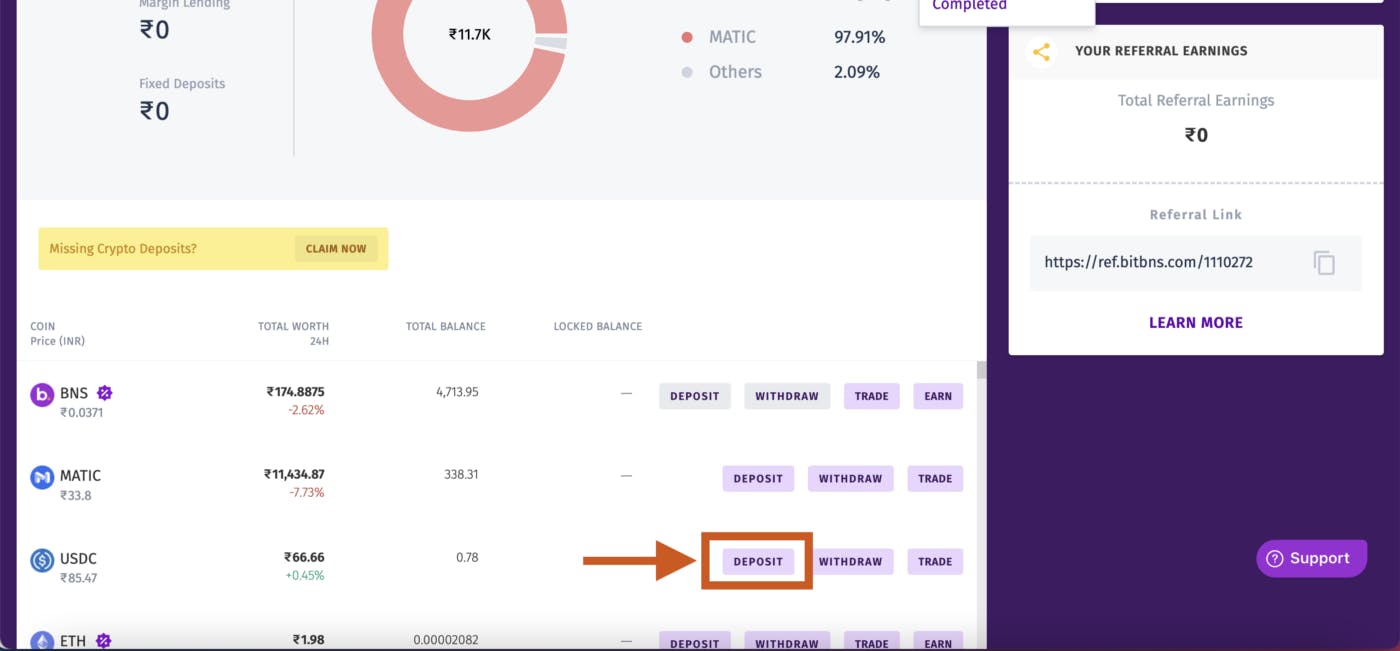 Step 6: Select the network you'd like to use for this withdrawal
We have chosen Binance Smart Chain (BEP20) in this example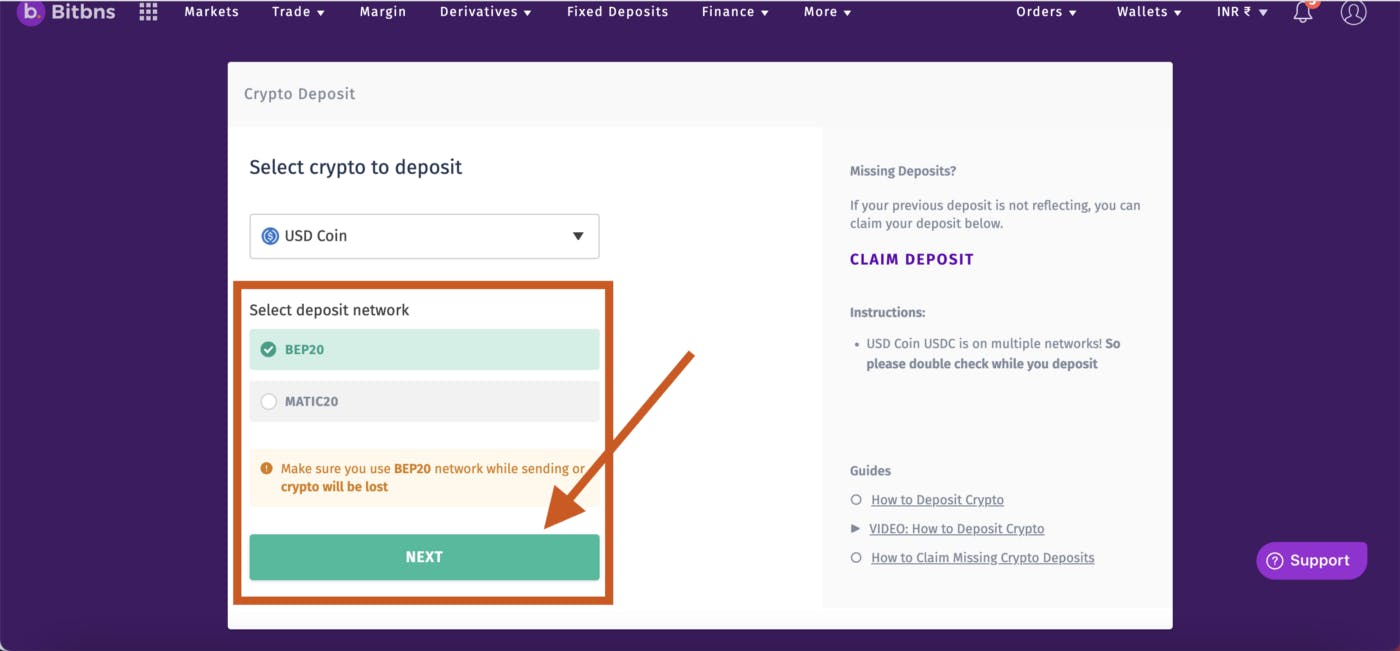 Step 7: Locate the Bitbns wallet address and copy it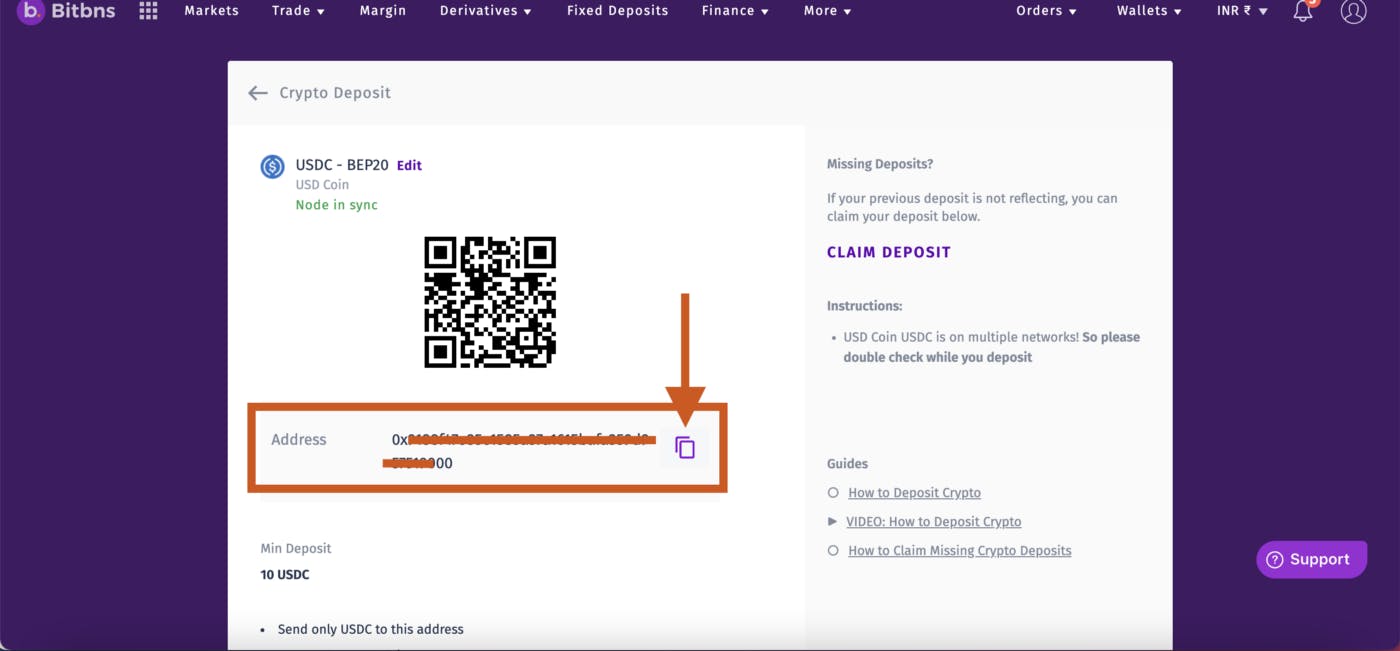 Step 8: Go back to the Flint app and paste your wallet address
Now, paste the Bitbns wallet address that you copied as the destination address on Flint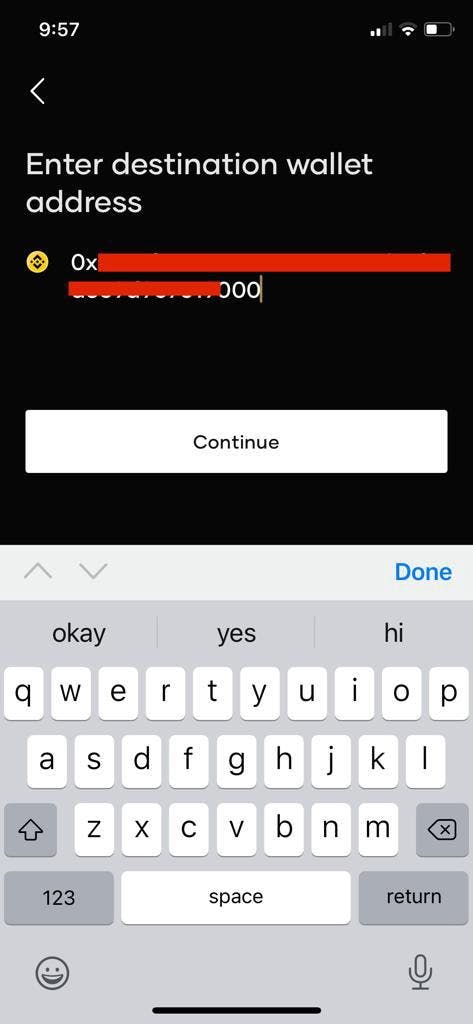 Step 9: Review the details carefully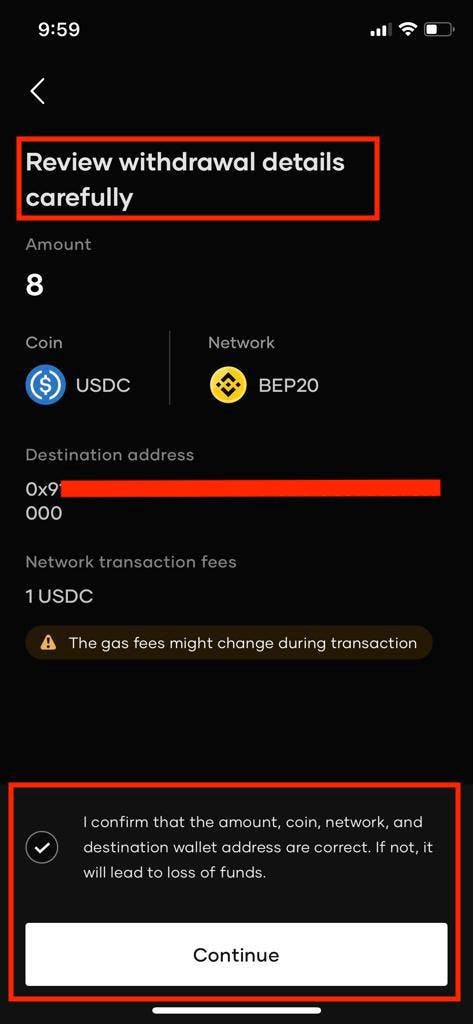 Step 10: Enter OTP
Enter the OTP you would receive from Flint, on your Flint registered email address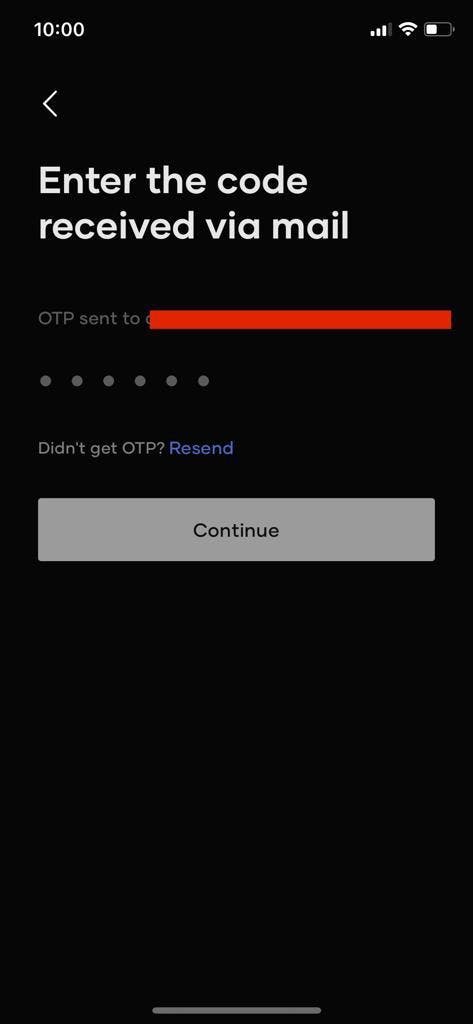 Congratulations!
You have successfully placed your USDC withdrawal request on Flint. Now sit back and relax. You will receive the following notification momentarily.