The top all-in-one cryptocurrency-based finance platform, dYdX, was established in 2017 and is built on the Ethereum blockchain. It is a decentralised non-custodial exchange with the goal of creating powerful, open, and open financial solutions. Trading on the platform now has no gas costs, lower trading fees, and smaller minimum deal sizes thanks to the platform's collaboration with StarkWare on a Layer 2 scaling solution, StarkWare's StarkEx scalability engine, and dYdX's Perpetual smart contracts. A user can sign up for the platform for as little as $10 and have the choice of 20x leverage.
What is dYdX?
Over 35 well-known cryptocurrencies, including Bitcoin (BTC), Ether (ETH), Dogecoin (DOGE), and Cardano, are available for everlasting trading on the dYdX decentralised exchange (DEX) platform (ADA). In terms of trading volume and market share, it is one of the largest decentralised exchanges in the world.
The dYdX exchange began providing cross-margin perpetual trading in August 2021. Cross-margin trading is a popular technique to avoid liquidations during periods of extreme volatility. Users can repurpose their available balance on the platform to give liquidity to existing contracts.
How to get started with dYdX?
Step 1: Connect your MetaMask wallet and create a Stark key.
Visit the official dYdX website and select "Connect Wallet" in the menu on the upper left corner of the screen. Then, a pop-up requesting that you connect with an Ethereum wallet, such as MetaMask, Ledger, Wallet Connect, or imToken, will show up.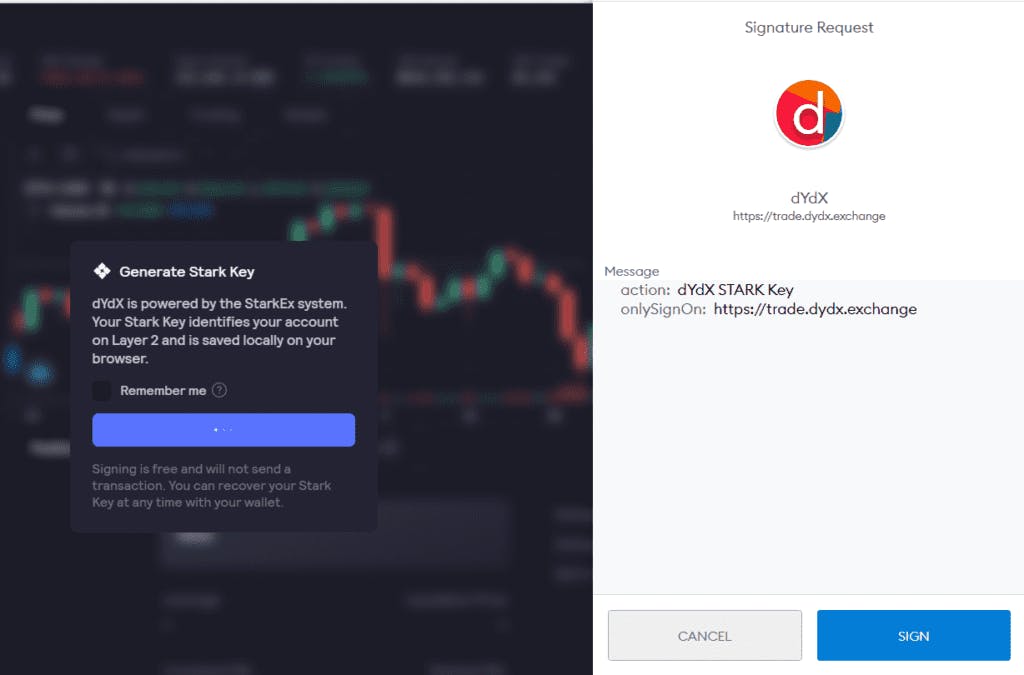 A pop-up will appear after you connect your wallet and prompt you to create a Stark Key
Step 2: You must create an account with dYdX after accepting the terms and providing an optional username and email address. Click "Create account" and a popup asking for a wallet signature will show up in your wallet.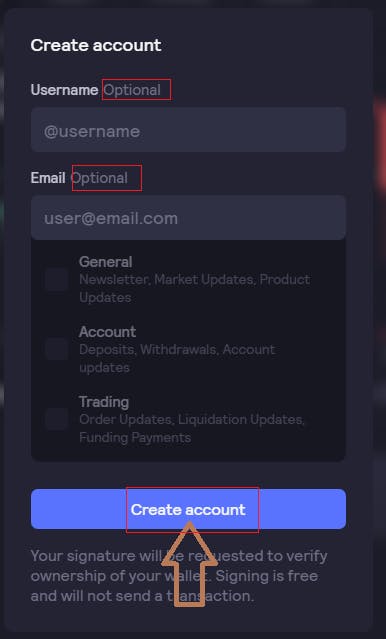 Step 3: For the first time, you must enable wallet spending while adding USDC to dYdX.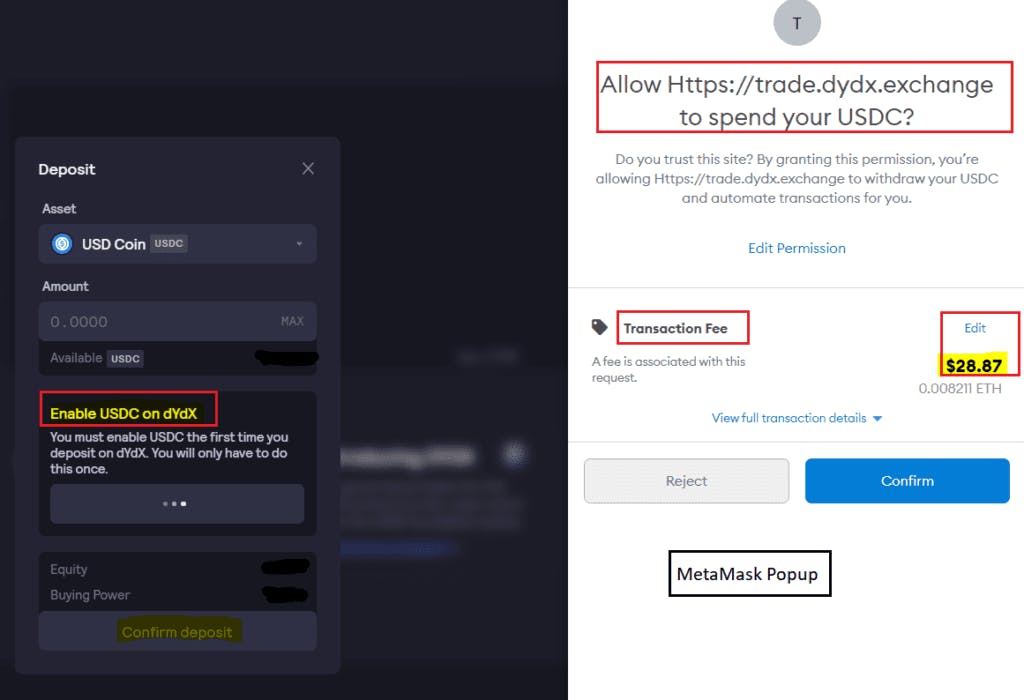 Place the amount of USDC you wish to trade within your account after authorizing USDC for spending. A gas cost is additionally due for this transaction.
Step 4: Go to the "Trade" page and choose the cryptocurrency asset you want to trade before you can begin trading. In addition to Bitcoin and Ethereum, dYdX supports everlasting trading for a number of significant crypto assets. The money you placed appears in the trading interface as "Equity."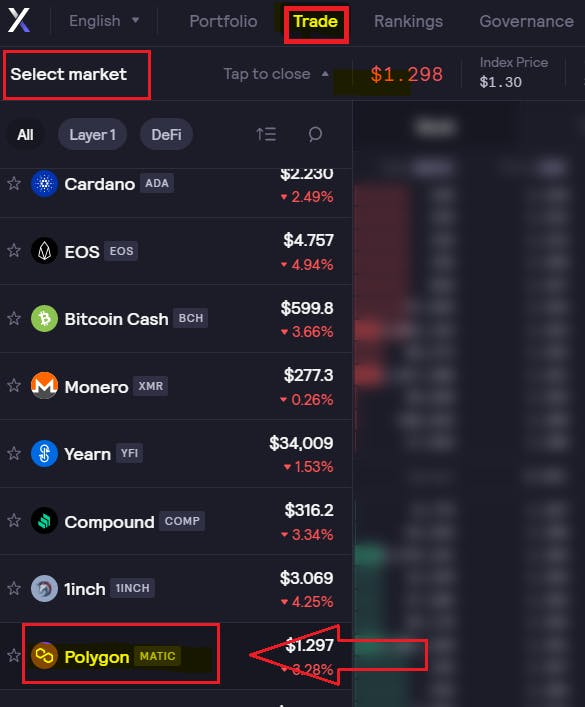 One of the most crucial aspects in perpetual trading is deciding how much leverage to utilize. The amount of money you borrow from the platform to make money is called leverage.
Step 5: According to the risk level you prefer, move the leverage slider. To reduce the danger of liquidation, Crypto Briefing used leverage that was slightly less than 2.5x.
Simply click "Place market order. The deal was instantly filled because it was a market order. Each open position is displayed under the "Portfolio" tab.
dYdX Competitors
There can be several platforms offering similar services as dYdX.
In comparison to Uniswap, when trading on DyDx, traders post limit orders indicating the price at which they are willing to purchase or sell an asset. Uniswap uses liquidity pools, which hold a pair of assets to swap one for the other, the technology is significantly different. 
Other dYdX competitors are:
Conclusion
Despite the basic purpose of cryptocurrencies to decentralize money, centralized exchanges with high trading volumes, like Binance and Coinbase, dominate the market. One of the key explanations has to do with how simple it is to control centralized organizations. However, dYdX hopes to restore authority to the investor community through decentralization while providing the highest level of transparency.